Perhaps you are someone who looks forward to the winter ski season all year round. Or you might be a novice to the snow slopes and keen to develop your emerging skills. You may even be someone who simply enjoys the crisp sunshine, fresh air, and beautiful scenery that the mountains offer as you accompany your holiday group on their ski ventures.
Whatever you adore about wintertime ski vacations, Austria is perfectly set up to offer everything you could want within a mountainous breakaway. If you have not yet experienced the incredible hospitality and luxury accommodation options of the Austrian Alps, then you are certainly in for a seasonal treat!
Austria is well known for its high-quality ski resorts. Most notably, unique Oberlech and magnificent St. Anton have become highly desirable options in the winter season for very good reason. Just 28 minutes apart by road vehicle, they are both bustling locations with an array of activities to enjoy beyond the slopes.
Here is what you need to know about each luxury alpine location: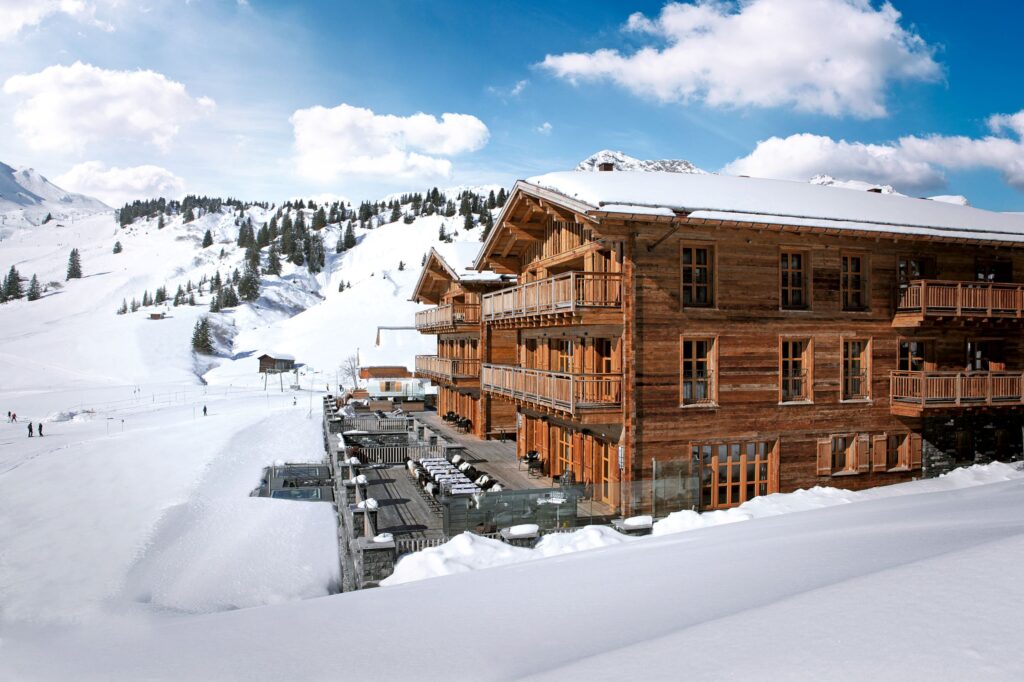 OBERLECH
Nestled amongst the snow-covered trees, Oberlech is the glittering gem within the valley forest of the Austrian Alps. It is one of the most upmarket and exclusive ski resorts in the area, with a delightfully immaculate appearance throughout the village. The resort itself is widely regarded as one of the best ski areas in Austria, with superb snowfall and a wide variety of runs to suit every level of skill proficiency. Do not forget to pack your fanciest outfits for luxury evenings of fine dining within any of Oberlech's stunning venues – you will be truly spoiled for culinary choice.
What to do: From tobogganing to horse-drawn carriage journeys, your holiday party will love trying out the range of pastoral activities available outside of their en-piste endeavours. Most excitingly, heli-skiing is an increasingly popular snow-based sport, and Oberlech is the only resort to offer it within the country of Austria. Top it all off with a local massage therapy session in the village spa facilities or unwind in the sauna of one of Oberlech's many luxury chalet accommodations.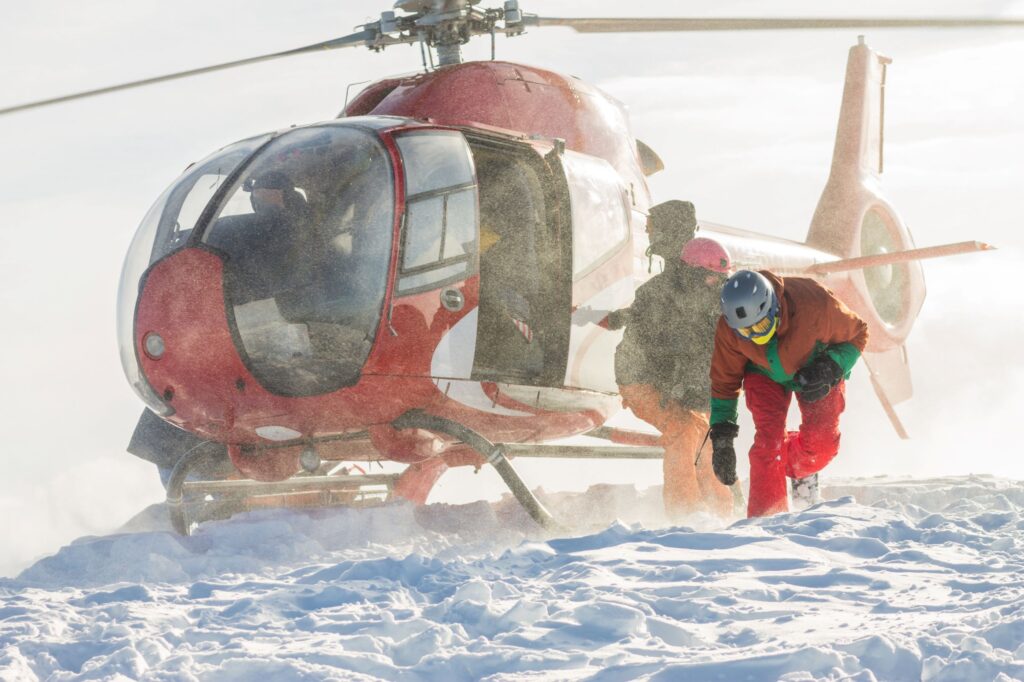 Where to stay: To comfortably house your full holiday party, book the type of accommodation that will far surpass every need and desire of your group. Chalet Elea is a rare and exceptional luxury chalet within Oberlech, boasting 10 welcoming guest suites, a sauna, treatment rooms (with services available round the clock) swimming pool, and a spacious living area complete with log fires for cozy evenings. Truly unwind as your professional Michelin-star chefs create mouth-watering meals throughout the day for your group. You will be able to fully relax in the capable hands of your dedicated butler and highly trained housekeeping team. With limousine transfers and concierge as standard, you will feel transported into paradise from the moment you arrive.
ST. ANTON
Despite a significant expansion in recent years, the St. Anton resort remains an authentically traditional ski village at the very heart of the alpines. Deeply loved for its glamorous après-ski nightlife, it is a luxury holiday destination for visitors from around the globe. Not only that, but the complex range of ski runs appeal to those developing pre-established skills and through to advanced and professional capabilities.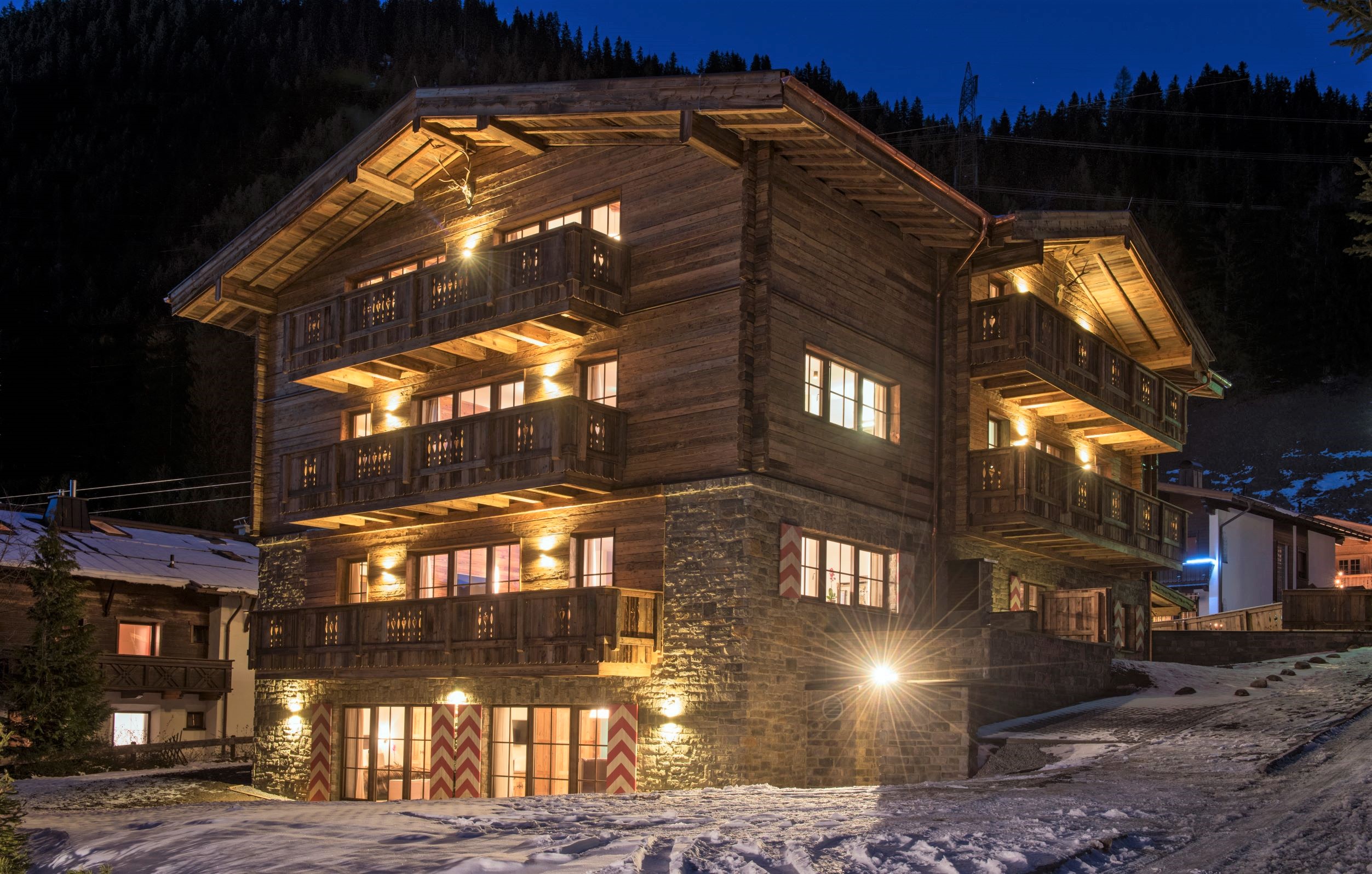 What to do: The consistent snow record of the area almost guarantees ideal conditions for skiers and snowboarders of all kinds. Off-piste, St. Anton also boasts a fully equipped health and wellbeing center where you can fully recharge after a long day on the slopes. Warm-up in the sauna or soothe tired muscles in the numerous hot tubs and steam rooms. Adrenaline junkies will love the trampoline park, bowling alleys, tobogganing drives, and scenic sleigh rides.
Where to stay St. Anton offers several high-end hotels. However, for a more authentic and luxurious stay, opt for one of the exclusive ski chalets available. Why not embrace the traditional charm of a luxury chalet, complete with unique features that will make your holiday truly memorable? The exclusive Chalet Eda comfortably accommodates 20 people as an exclusive booking, or it can be divided into smaller divisions for more intimate groupings. This unique space offers comfort and style with its private spa, pool, and numerous spacious living spaces. With a hospitality team available 24/7 including a private chef and housekeeping team, every need will be attended to without hesitation. The ideal setting for full mind and body rejuvenation.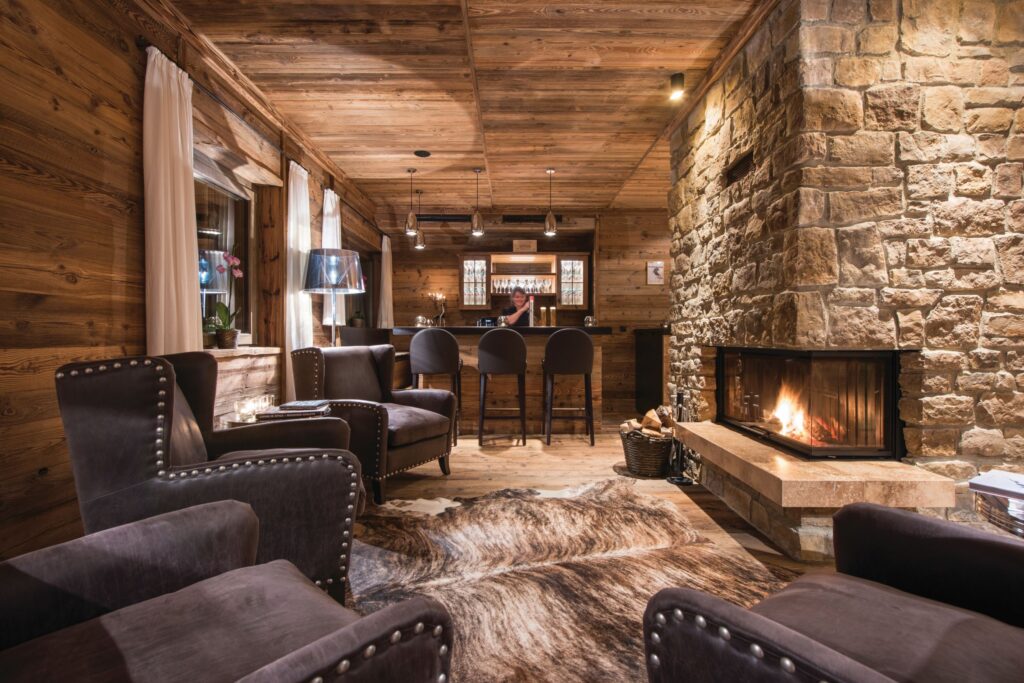 When we book a breakaway of any kind, we do so in the wholehearted belief that our time away will be something special. We make our way to a new or much-loved destination to pursue social fun, relaxation, and some respite from our otherwise busy lives. Ski resorts are renowned for their luxury options, and Austria is proudly no exception to the rule.
2021 has been a stressful year of unforeseen events and unique challenges. However, the moment you find yourself standing atop the mountain with cobalt blue skies and blankets of powdered snow surrounding you, the anchors of tension and uncertainty that you have been carrying from the past year will melt away in the sunshine.
We may not know exactly what the new coming year of 2022 will hold. But we can rely on the luxury resorts and unique hospitality of the Austrian Alps to stand strong; offering the same idyllic escapism and warm welcome that they consistently provide visitors each year of every winter ski season.
So—what are you waiting for? Get booking and start planning your dream winter getaway today!