To your surprise, it tends to be unerringly consistent and you'll find yourself served graciously mouth-watering meals at every turn. The value of having a delectable and fine dining experience in Courchevel in 1850 can extend to eye-popping amounts.
Dining in Courchevel
The deluxe restaurants are open all day long for you to relish on a casual or an extravagant meal. Coffee shops serving warm drinks and snacks along with the ski resorts also pair harmoniously with the culinary venues.
Not to worry, Courchevel will meet all your needs and cater to beyond your expectations.
Dress to impress
For a night out with someone special, Courchevel offers an array of venues with unique cuisine, trendy design whilst maintaining the traditional alpine culture. You'll want to glamour up and look your best. Indeed, the dress code is "dress to impress".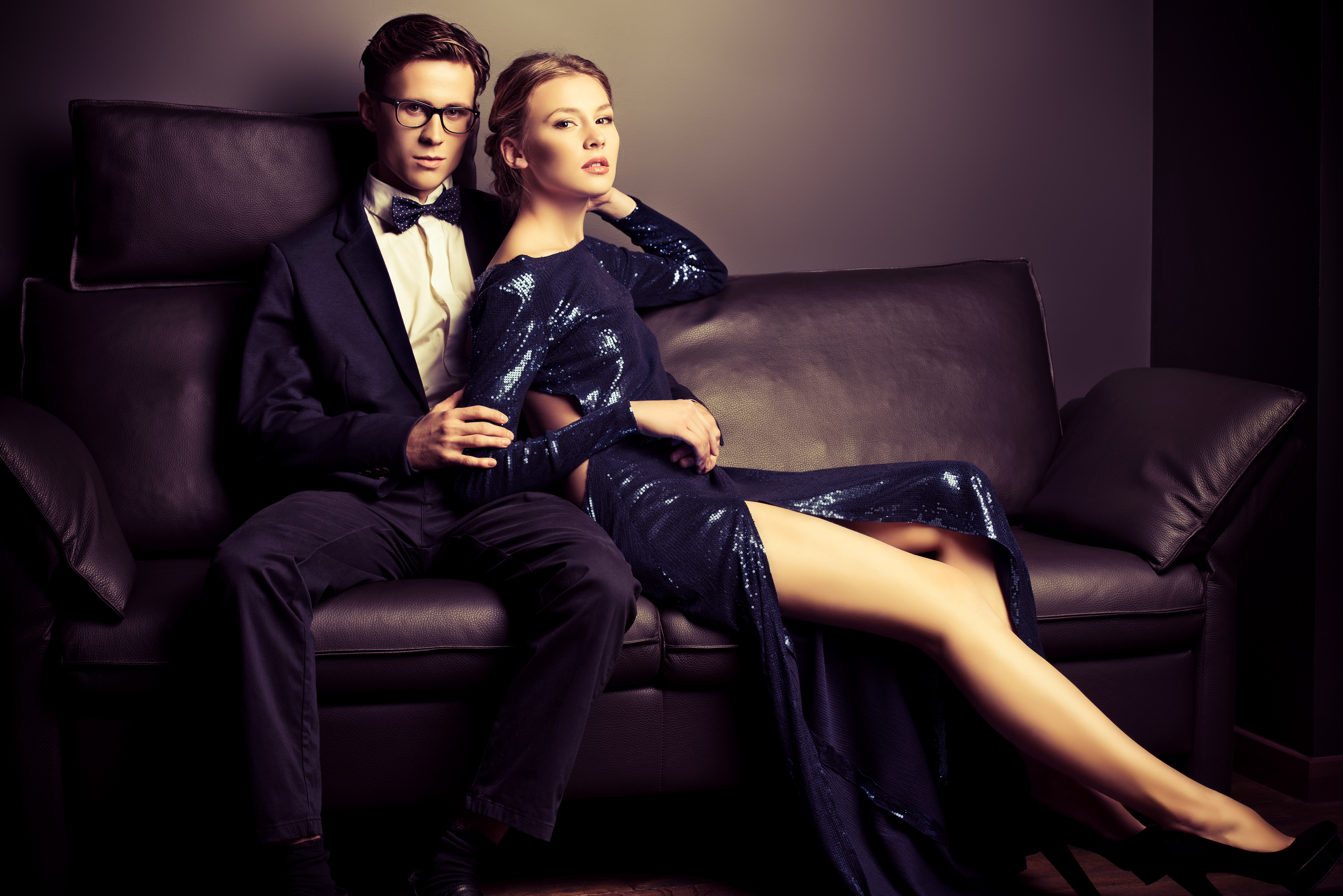 Renowned Restaurants in Courchevel
Azimut
Azimut is the perfect lunch spot in Courchevel Le Praz (1300). It opens its doors daily throughout the season. The restaurant combines a modern and alpine style. Therefore, it sets to constantly forge the warm and cozy setting Azimut guests rave about.  Chef Francois Moureaux led the way with his Michelin rating by using fresh and seasonal local ingredients, to create simple and delightful exceptional plates.
Moreover, the restaurant has a romantic feel and the perfect setting for a unique dream date. A tasting menu is offered exclusively to guests. This allows them to personally indulge in the chef's private time, as he performs live his well-selected courses. The menu is a French European based cuisine, served in the finest crockery. Additionally, a complex yet fascinating wine list is presented by an expert sommelier. Azimut restaurant welcomes all ages and is family-friendly.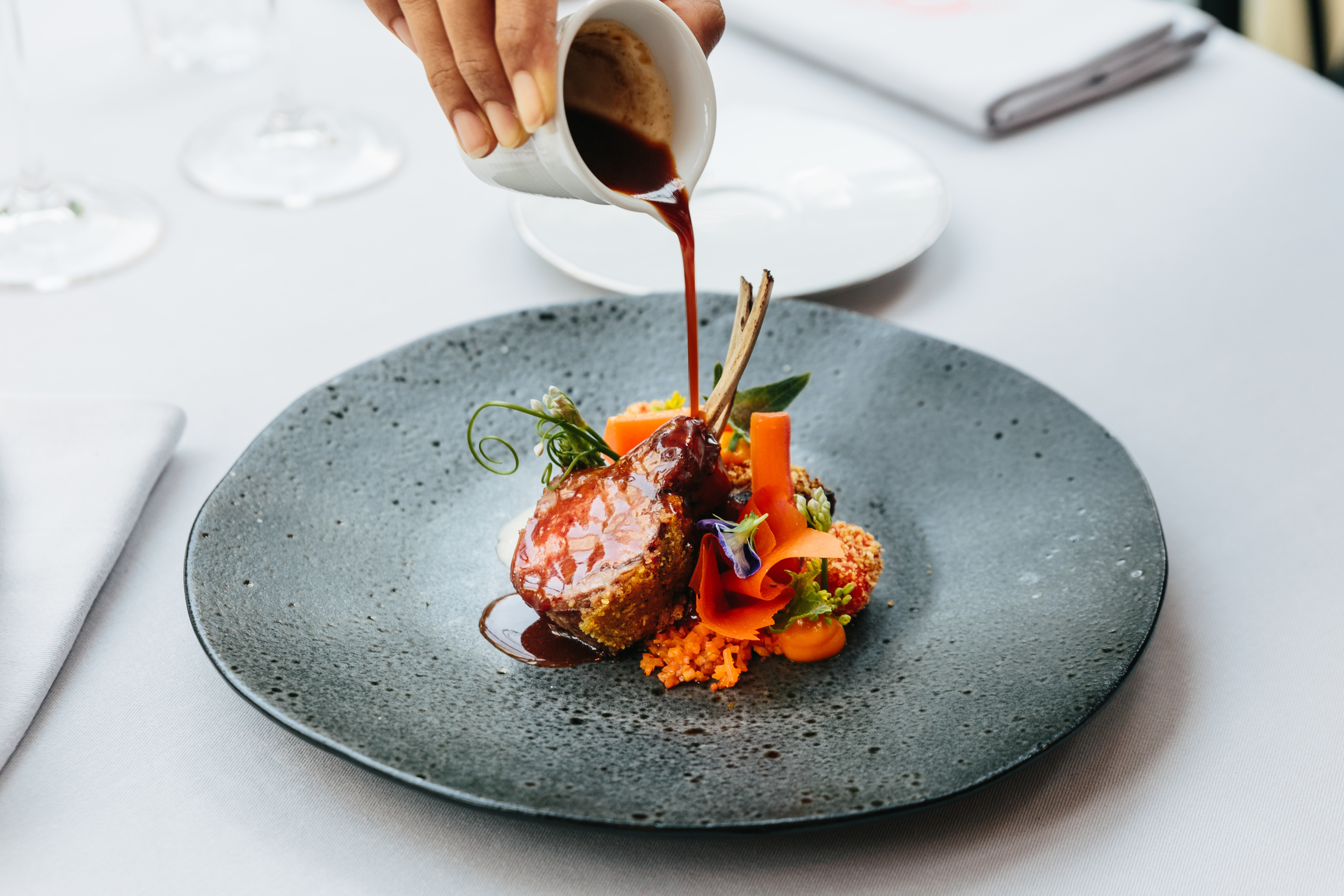 Le Chabichou
A true landmark restaurant opened its doors 50 years ago. Le Chabichou acquired its merited 2 Michelin-starred status for its renowned upscale gastronomy and hospitality. The restaurant is located in the Chenus area of Courchevel 1850. It is a family restaurant with a blend of classic design and a mishmash of customary style and traditional Savoyard. Moreover, the outdoor seating area welcomes guests with views of the mountain and the city center, whilst savoring on gourmet meals and signature cocktails.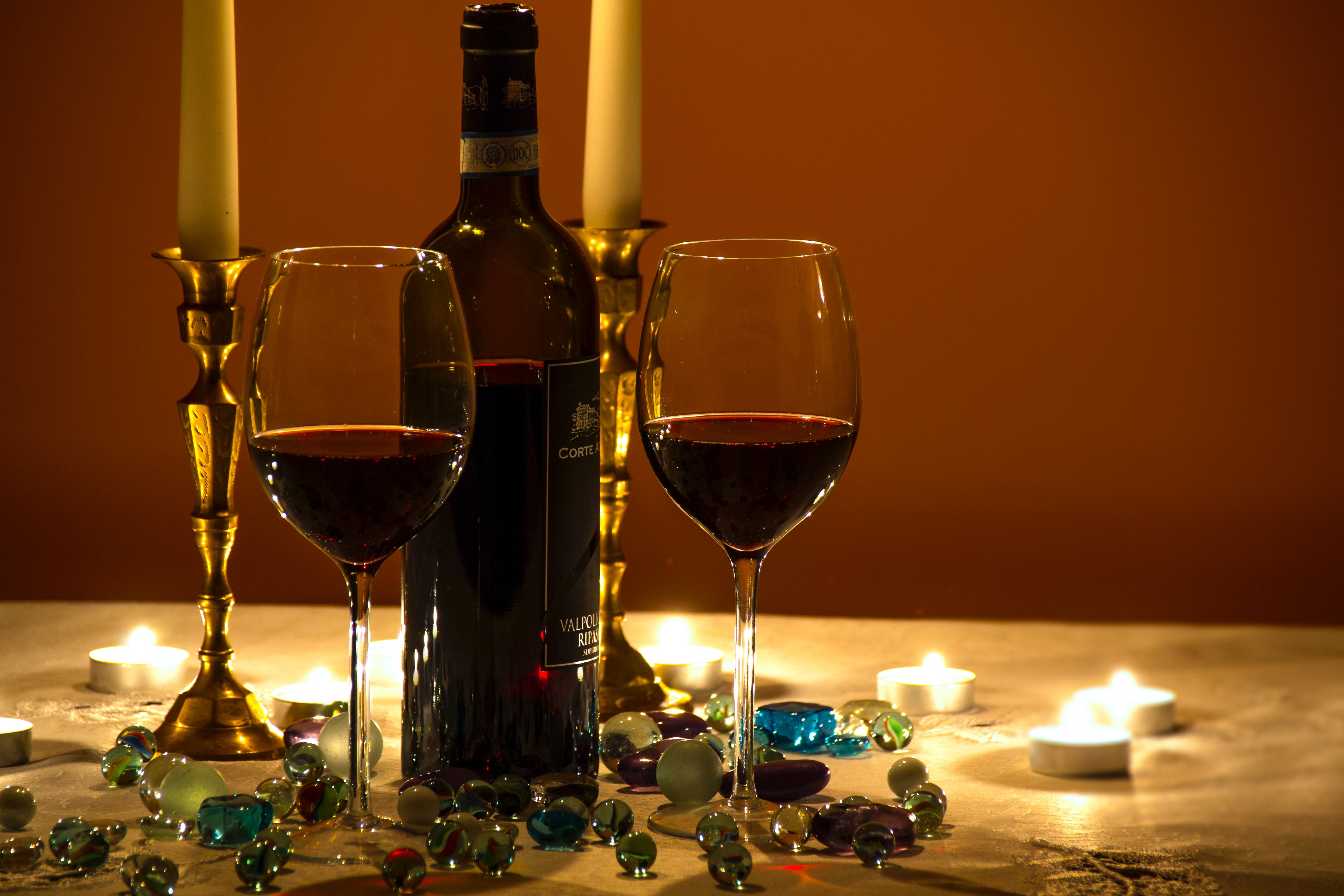 Le Farcon restaurant in La Tania
Courchevel is a highly rated venue where fantastic flavors have been praised by visitors. The restaurant opens conveniently its doors for lunch, dinner, late-night drinks, and after-hours' snacks. The menu is of French European focus mastered by Chef Julien Machet who has added a "surprise" carte du jour to the delight of foodies who want to experience a unique culinary affair. The menu selection of Le Farcon has progressively changed and improved year after year. It thus crafts an exclusive display that never fails to amaze. Also, an incredible 7-course gastronomic dinner will leave your tastebuds tingling. It includes lobster, arctic char, seasonal fresh vegetables, and a succulent dessert.
Le Petit Savoyard in Courchevel Moriond
Le Petit Savoyard is amongst the highest rated French European restaurants. It offers varieties of Savoyard specialties, pizzas, along with a delicious vegetarian menu. The restaurant opens daily for lunch, dinner, and late-night drinks. Therefore, the daily menu offers a variety of great food, including traditional French cuisine, fondues, pizza, burgers, and steaks.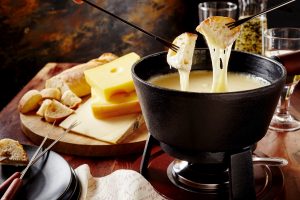 Le Bouc Blanc
Le Bouc Blanc is a renowned and traditional mountain restaurant. It is located at the top of the La Tania Courchevel gondola. Moreover, the restaurant boasts an expansive 400 seat patio dominating stunning views of the slopes. The tasteful, delicious, and copious meals are available for takeout or for immediate enjoyment.
L'Arbé
L'Arbé is a family-friendly restaurant welcoming every season large group and get-together. Located in the center of Courchevel 1850, this traditional Savoyard venue takes pride in serving native specialties & homemade pastries for lunch and dinner.
La Boulotte
It is a renowned British bar & restaurant in Courchevel Moriond with lively après-ski entertainment. La Boulotte serves traditional pub food and a famous English breakfast. The dedicated owner and staff interact personally with their guests making them feel at ease and welcomed. Moreover, the menu includes chicken wings, wraps, burgers, and all the beer and cider you could wish for.  Most of the staff are English speaking. It is thus authentic to the English experience whilst being in a French region.
Slow food La Pizza Gourmande
La Pizza Gourmande is a small pizza restaurant located in Courchevel, La Tania with a lot to offer. The French are the main pizza consumers in Europe and this gem of a place has all the French covered! This layout of creation has incontestably made all the difference in taste and quality. They also serve dessert crêpes and waffles varying from Banana chocolate, Nutella, and Grand Marnier flambé. Finally, the restaurant has an adorable outdoor patio for guests to enjoy whilst viewing the scenery.