There's an undeniable charm about the City of Angels, arguably North America's most luxe and glamorous city. A mecca for A-List celebrities including models, actors, and entertainers, the city boasts an abundance of amazing boutiques, restaurants, and clubs.
While Los Angeles is a truly fabulous city, it can also be overwhelming for first-time visitors. In particular, choosing where to stay in Los Angeles is key to ensuring that you have the spectacular time you deserve.
Avoid traffic jams or less than picturesque neighborhoods with our comprehensive guide to Los Angeles' best neighborhoods. In our favorite neighborhoods, you'll be rubbing shoulders with the well-heeled residents of Tinseltown, and never far away from the best attractions, the city has to offer.
Where to stay in Los Angeles: The best neighborhoods in LA
The key to a wonderful stay in LA is to choose a beautiful neighborhood. Luckily, Los Angeles has several delightful boroughs which are the perfect places to base yourself during your stay – whether it be for work or pleasure.
Beverly Hills
The neighborhood of Beverly Hills needs no introduction – it's synonymous with high-end shopping, luxe dining and a spattering of other luxurious amenities. It's long held the (well-deserved) reputation as the playground of the rich and famous, and it remains that way to this day.
Beverly Hills is perhaps most famous for its shopping, so if you are hoping to shop the latest designer threads and goods while in LA, it is an excellent choice. It's in Beverley Hills that you'll find Rodeo Drive, well-known throughout the world for its many glamorous shops and boutiques. There's one thing for sure; you are certain to leave Beverly Hills with an updated wardrobe.
It's not just the shopping that makes Beverly Hills one of our favorite neighborhoods in Los Angeles. Like much of the city, there's still plenty of green space here, such as the expansive Beverly Gardens Park which has beautiful fountains and colorful rose gardens. It's the ideal place to go for a relaxing walk or jog.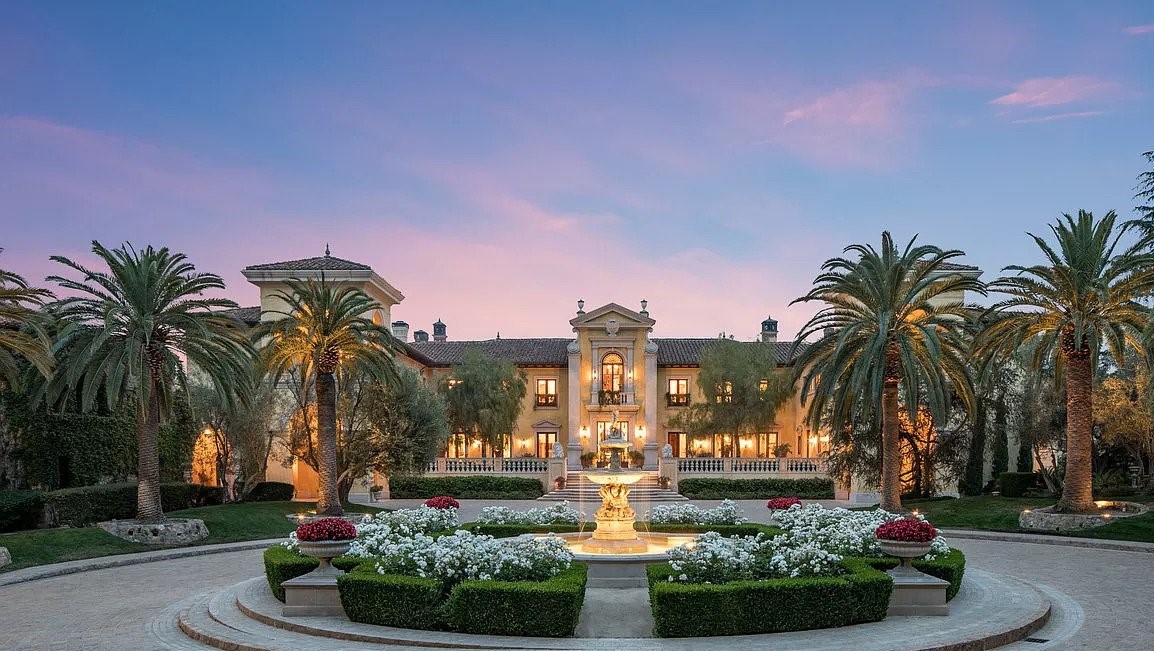 Bel Air
Another of the most exclusive and sought-after neighborhoods in Los Angeles in Bel Air. Regularly featured in pop culture including television shows and movies, it's certainly one of the most sought-after addresses in La La Land.
Bel Air is a little bit further away from downtown than Beverly Hills, and as such has a lofty atmosphere. It's a favorite amongst celebrities and LA residents who desire privacy – evidenced by the abundance of gated properties throughout Bel Air. So, if you are looking for an LA neighborhood that respects discreteness and privacy, this may be an ideal choice.
Due to its reputation amongst celebrities, Bel Air has an abundance of excellent amenities, from shopping to dining to beauty spas. It's also home to the famous Bel-Air Country Club, a favorite of those who enjoy the finer things in life. In addition, in Belair, you will be a relatively short distance from the stunning coastline.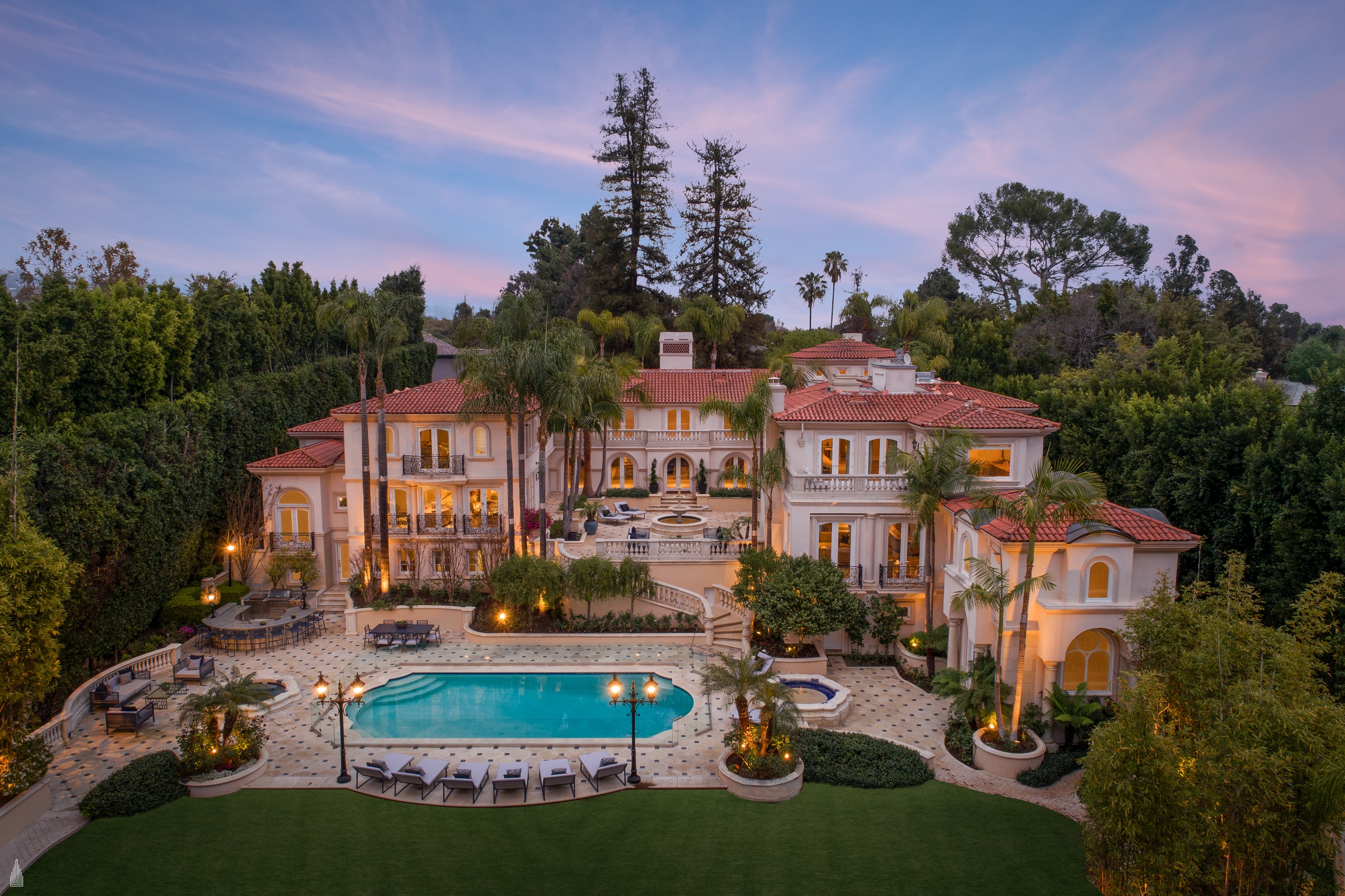 Malibu
Los Angeles is proudly a beachside city, and if it's the ocean you crave then you can't overlook Malibu. This stunning neighborhood has a different feel to downtown, with its calm ocean flanked by soft, sandy beaches and abundance of laidback dining and drinking options.
Although living in Malibu does sacrifice some of the convenience of living downtown, we think the fabulous beach ambiance more than makes up for it. We are proud to offer numerous beachfront properties, where you can wake up to the sound of the water lapping at the sand.
Malibu is a great option for those who enjoy an active lifestyle, with many beautiful walks and trails within the neighborhood. However, there's also a plethora of stylish cafes, bars, restaurants and boutiques to enjoy. In particular, there are many fabulous health food options to enjoy at any time of day or night.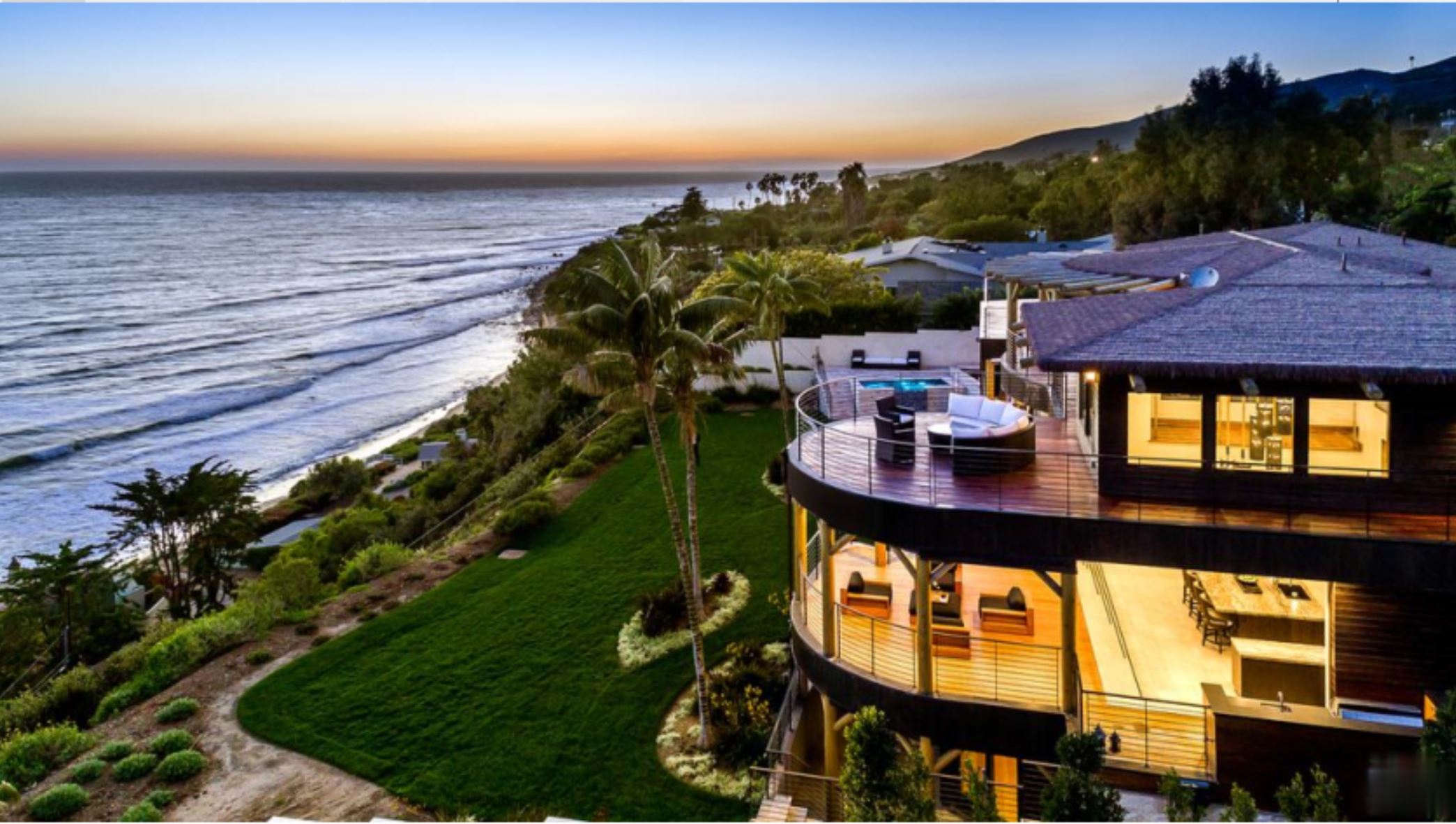 Hollywood Hills
Yet another wonderful base for your stay in LA is the famed Hollywood Hills area, a particular favorite of Hollywood celebrities. It is here that you'll find iconic Los Angeles attractions including the Hollywood sign, the Hollywood Reservoir, and the Hollywood Bowl.
It's no surprise that celebrities – such as Leonardo DiCaprio, Tobey Maguire, and Jodie Foster – are particularly fond of this area. While it is convenient for the amenities of the city center, it's also lush with greenery and open space. It's not unusual to see actors, models and more out for walks in this sought-after area.
As you'd expect from a neighborhood popular with the who's who of Hollywood, there are also plenty of chic bars, restaurants and more to enjoy. Or, the beauty of this great LA neighborhood is that you are just a short drive to the many sought-after venues in downtown LA and West Hollywood.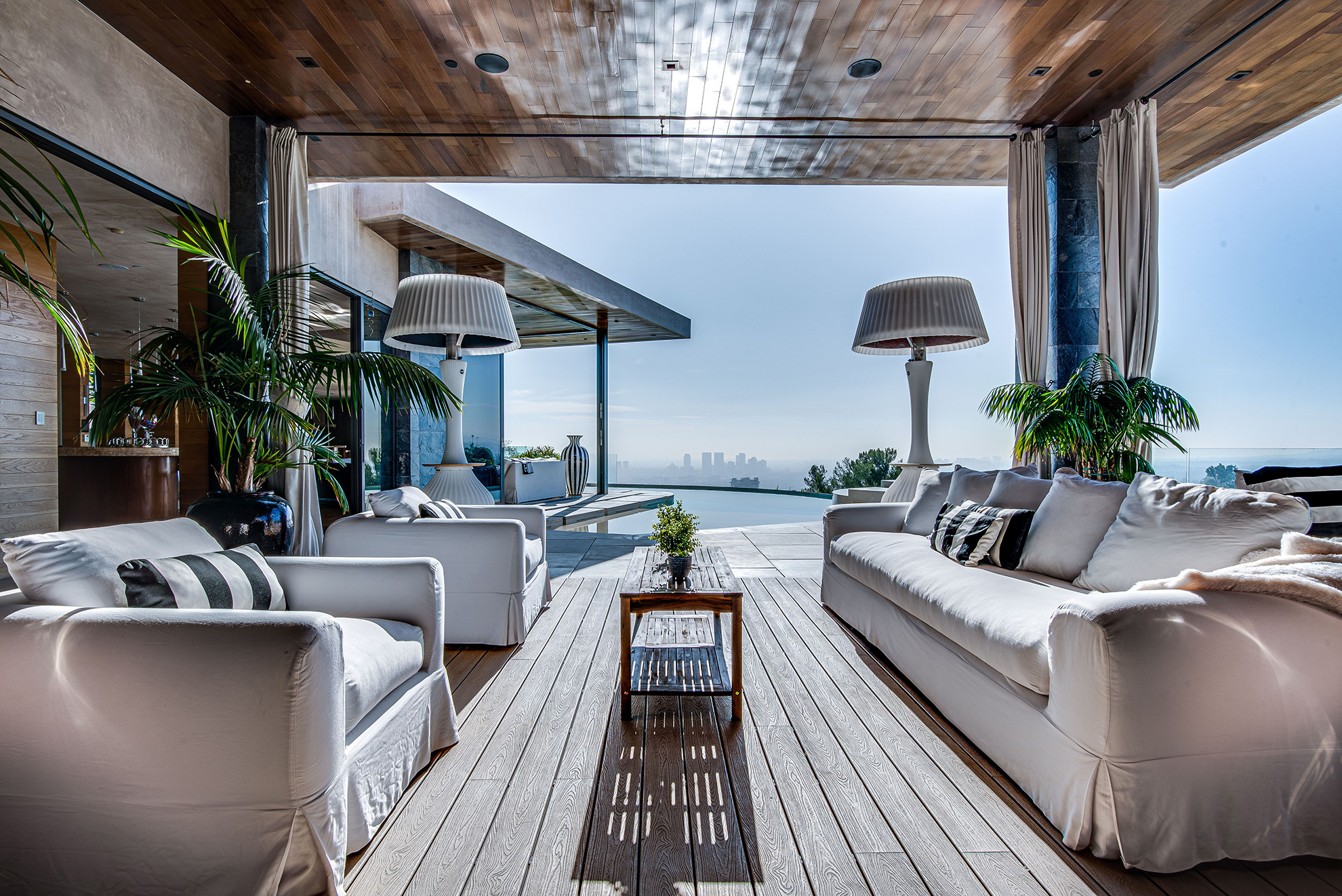 What to do in the best neighborhoods in LA
So, now you have a brief introduction to these four fabulous neighborhoods in Los Angeles. One of the reasons we love these areas so much is their proximity to the best dining, shopping, and entertainment that the City of Angels has to offer. Here's what we mean.
Restaurants
Los Angeles is undoubtedly a foodie paradise – the residents of this great city adore fine dining. As a result, there is an abundance of amazing restaurants to tantalize your tastebuds and introduce you to innovative yet classic cuisine.
Here are some of our favorite restaurants, and where you'll find them.
Beverly Hills
Spago – the sleek restaurant from celebrity chef Wolfgang Puck.
Urasawa – exquisite Japanese in a romantic and intimate setting
Tramezzino – for laidback and delicious Italian, with famous paninis
Mr. Chow – go for the incredible Chinese food and the incredible art
Malibu
Hollywood & Surrounds
Providence – for sublime seafood that is out-of-this-world fresh and delicious
Umeda – for delicious sushi, prepared to Tokyo standards
The West Hollywood Edition – their signature restaurant is an enduring favorite
Nobu – experience the delicious Peruvian/Japanese fusion
Tip – if there is a particular restaurant you want to try in Los Angeles, let us know and we can make the booking for you well in advance so as to ensure the perfect table.
Shopping
If you are looking to add a few (or more) amazing pieces to your wardrobe, or perhaps fill your home with designer wares – prepare to fall in love in LA. It's arguably the city's favorite past-time, and you certainly won't be disappointed.
You'll find great shopping in all of the LA neighborhoods we love. The options usually range from well-known luxury labels like Gucci and Chanel, through to smaller boutique labels and streetwear brands.
The most famous shopping street in Los Angeles is undoubtedly Rodeo Drive, which you'll find in Beverly Hills. However, we also love the Beverley Center (near West Hollywood) and Fred Segal (at the foot of the Hollywood Hills).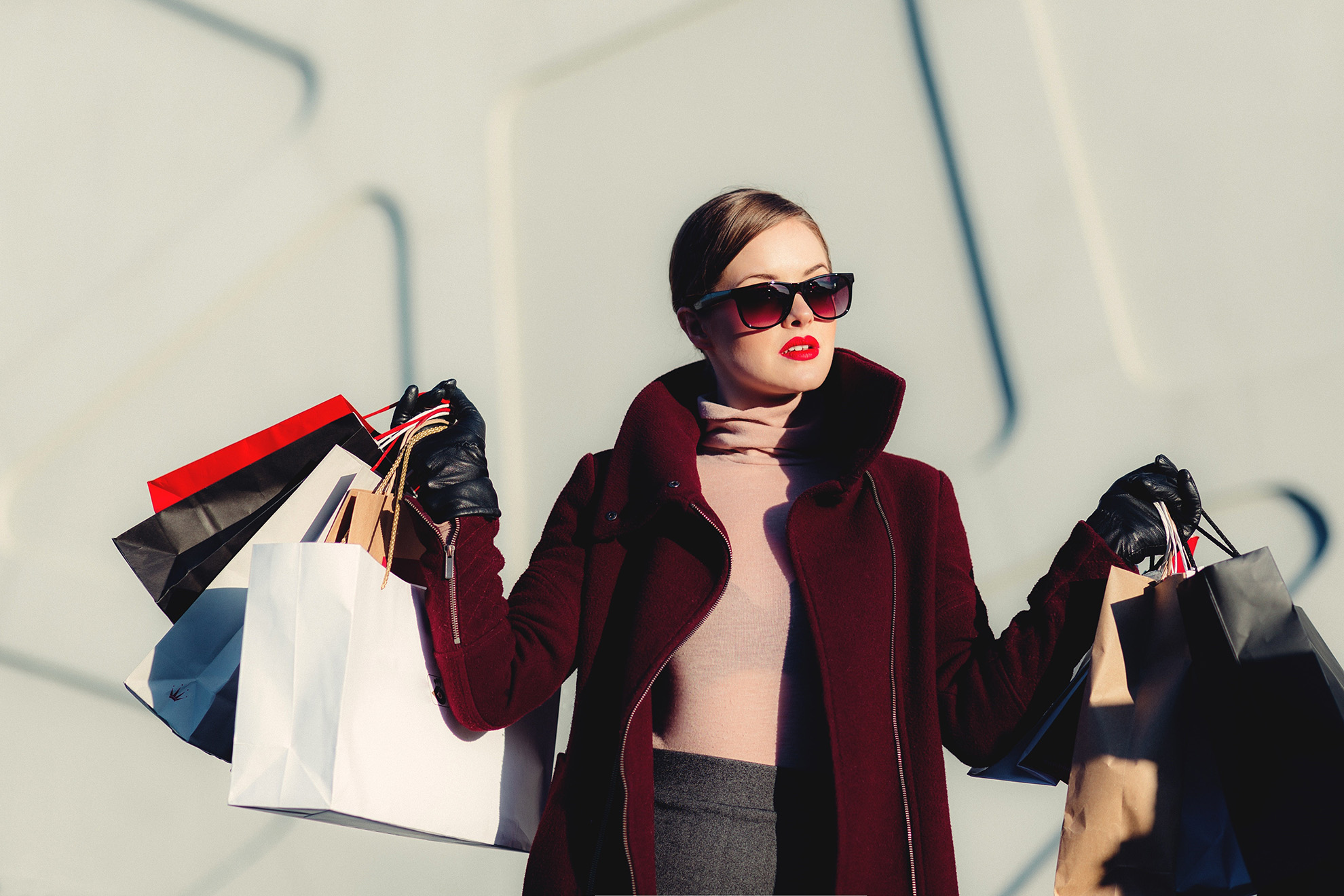 Nightlife
Finally – we can't talk about a guide to the best neighborhoods in Los Angeles without mentioning nightlife. LA certainly loves a night out. So you'd best dress to impress and enjoy an utterly fabulous night out at one of the famous venues.
If you're looking for the best nightlife in Los Angeles, then you can't go wrong with Sunset Boulevard Particularly around West Hollywood, you'll find a number of the hottest venues in Tinseltown. This includes Hyde, Warwick, and Delilah.
Also in West Hollywood, you'll find favorites including the surrealist neon paradise of Poppy, and the mafia-inspired The Nice Guy.
The most convenient access to the lavish clubs of West Hollywood is from either Beverly Hills or the Hollywood Hills. Either will allow you to enjoy the relative peace and quiet of these leafy neighborhoods, while also being just a short car journey from the best of the city's nightlife.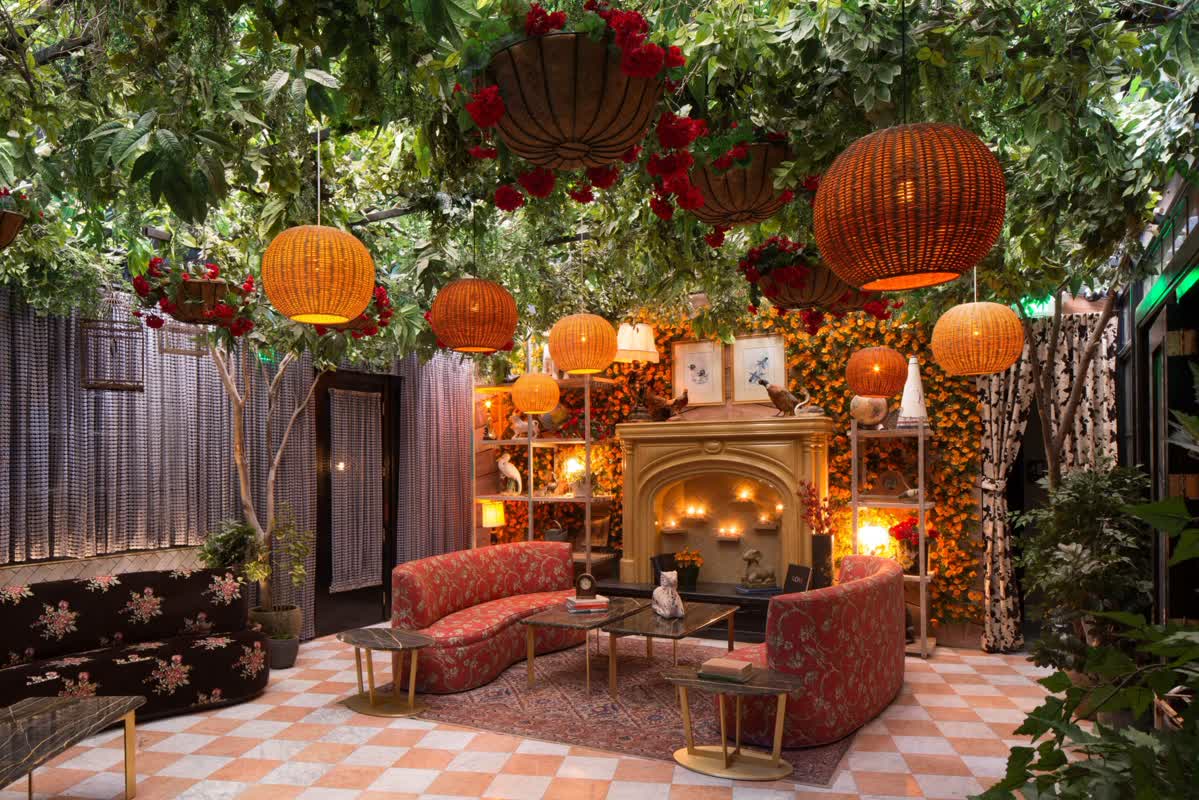 Practical tips for the best neighborhood to stay in LA
As you can see above, there are several fabulous neighborhoods in LA that we highly recommend. When deciding which one suits you best, we suggest thinking about your own preferences and needs.
If you are looking for a relaxing stay along the beautiful coast, it's hard to go by the beach vibes of Malibu. However, the trade-off is the longer commute to the city center. If you're looking to stay more amongst the action, then Beverly Hills and Hollywood Hills the top choices.
Another factor to consider is transport. Los Angeles traffic can be very busy, so if you will be commuting regularly you may want to stay close. Luckily, Los Angeles has a good network of infrastructure for private transport options. This includes private planes (with three airports in Van Nuys (VNY), John Wayne Orange County (SNA) and Long Beach Airport (LGB)) and helicopters. You may also like to consider employing the services of a chauffeur who can navigate the busy streets with ease.
We are certain, however, that if you base yourself in one of our beautiful villas in our favorite neighborhoods in LA, you are sure to be utterly enchanted by this dazzling city.