There is already so much to love about a luxury villa holiday with A-List Villas and Chalets. We are proud to bring you some of the world's finest properties in many of the world's most sought-after destinations. We are pleased to offer you some fabulous extras to add even more sparkle to your stay.
Here are eight fabulous extras that we can arrange to bring even more pizzazz to your stay with A-List Villas and Chalets.
A stay at an A-List Villa or Chalet goes hand-in-hand with gastronomic experiences you will remember for years to come. It is no secret that many of the destinations where we operate offer some of the world's best dining experiences, including many Michelin-starred restaurants.
But what about world-class dining, right in your own home?
There is certainly something so appealing about enjoying an utterly delectable dish, right in the privacy and comfort of your villa. Perhaps you would like to organize a romantic candlelit dinner for two by the pool. Or maybe you are putting on a soiree for your friends and family. Either way, we can organize an incredible chef.
We work with only industry leaders who can bring a lux restaurant's flair and flavor right into your own home. A private chef will certainly add plenty to the experience, whether for a special occasion or catering for your whole stay.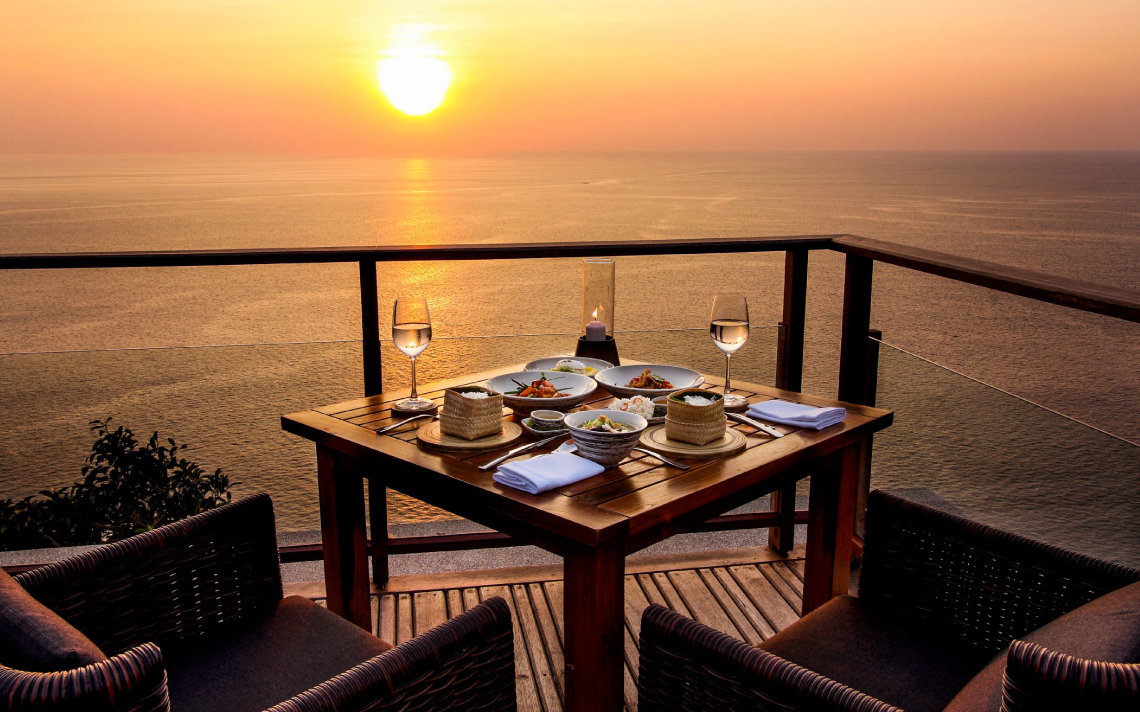 One way to make your luxury villa stay even more rejuvenating is to enjoy a relaxing and therapeutic spa treatment. From facials to massages and everything in between, luxe spa services are an unmissable part of any villa or chalet stay. We certainly recommend a spa day (or many) for those looking to make their luxury villa stay even more fabulous.
There are two main options (and, of course, you can enjoy both!).
Firstly, you may like to visit one of the many prestigious spas and salons in our world-renowned destinations. Given how locations such as Ibiza, St Tropez, and Mykonos cater to the well-heeled crowd, you can be assured there will be plenty of glorious spas. Many are affiliated with well-known luxury hotels. And there are plenty of delights. A-List Villas and Chalets will be happy to help you find the perfect fit.
On the other hand, you may prefer to enjoy a treatment right in the comfort of your own home. Many A-List villas and chalets come with their wellness suites. They include massage rooms, or perhaps you may like to find a secluded spot within your villa. Whatever your preference, we work with the most wonderful professionals who will surely have you looking and feeling fabulous.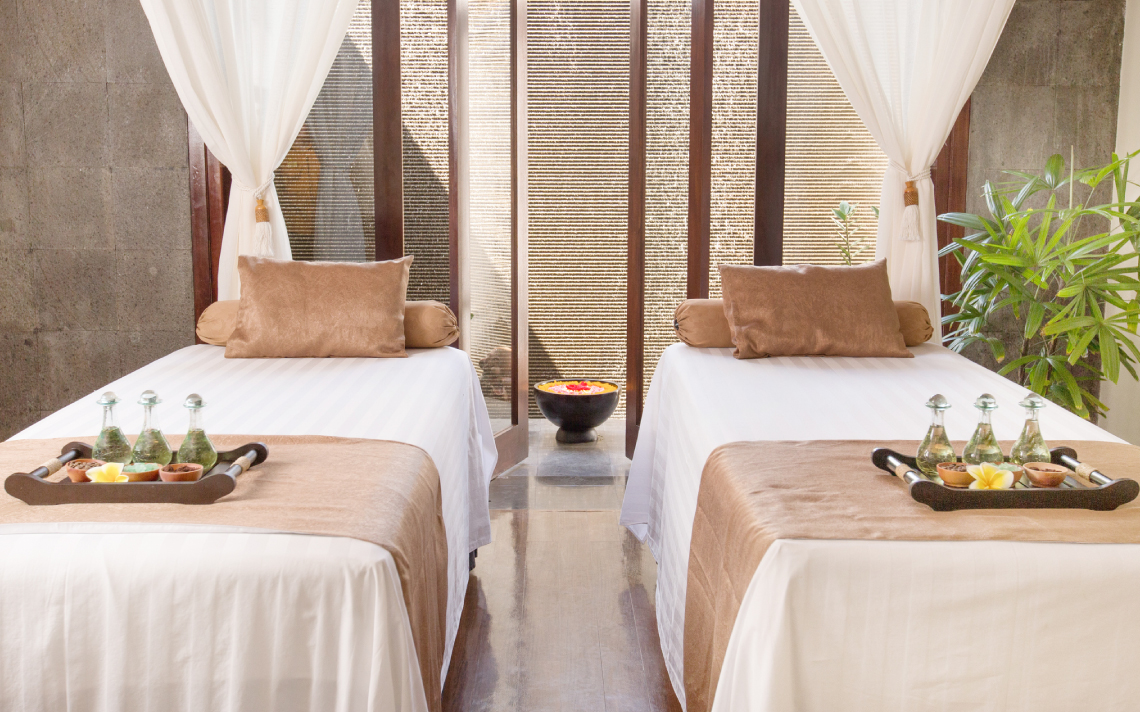 We know many of our guests want to look and feel their absolute best while enjoying luxurious playgrounds like Cannes, Mykonos, and Ibiza. That is why we have linked up with some of the best hairdressers and makeup artists in these locations to offer exclusive beauty services.
Whether you are looking for a glam squad to be on-call each day or looking for some extra flair for a special date night, we can make it happen.
The professionals we work with have only the best reputation. In fact, many are working on celebrities and other A-Listers. They are perfect for bringing out your natural beauty and glow, to make sure that you look and feel a million dollars while enjoying our luxe playgrounds.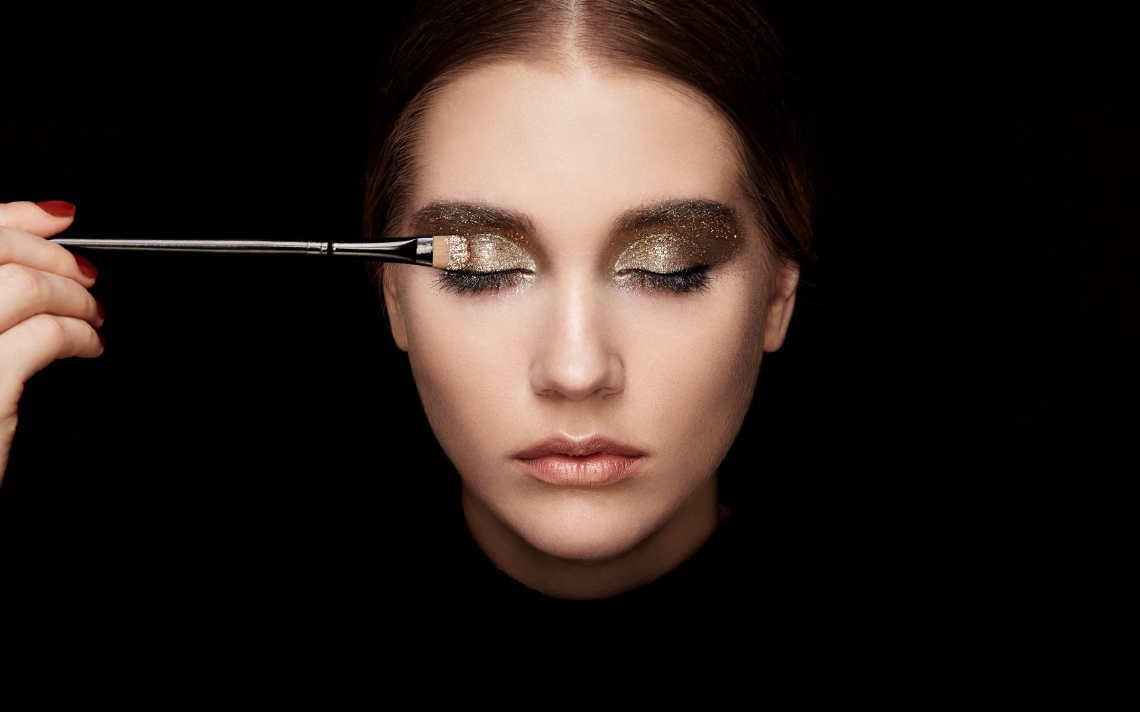 There is no need to worry about the hassle of transport while enjoying a luxury villa holiday. After all, who wants to spend time worrying about traffic when you could be worrying about more important things – like what cocktail to enjoy next?
From arranging airport transport (by car or helicopter) to providing the services of a chauffeur for the duration of your stay, A-List Villas and Chalets can assist with your transport needs. With our partners, you will be assured of the style, safety, and security of your transport.
You will find that many A-List Villas and Chalets are located in prime locations. This means the walking distance from the main attractions. In these cases, you may simply want to arrange the occasional trip, which we would be delighted to do for you.
On the other hand, many of our guests prefer the peace of mind of knowing a driver will be available for the duration of their stay. Not only does this minimize inconvenience, but many guests appreciate the privacy and security of having the same driver throughout. We are used to working with professional chauffeurs who are discrete, safe, and professional. And we will be delighted to organize this for you.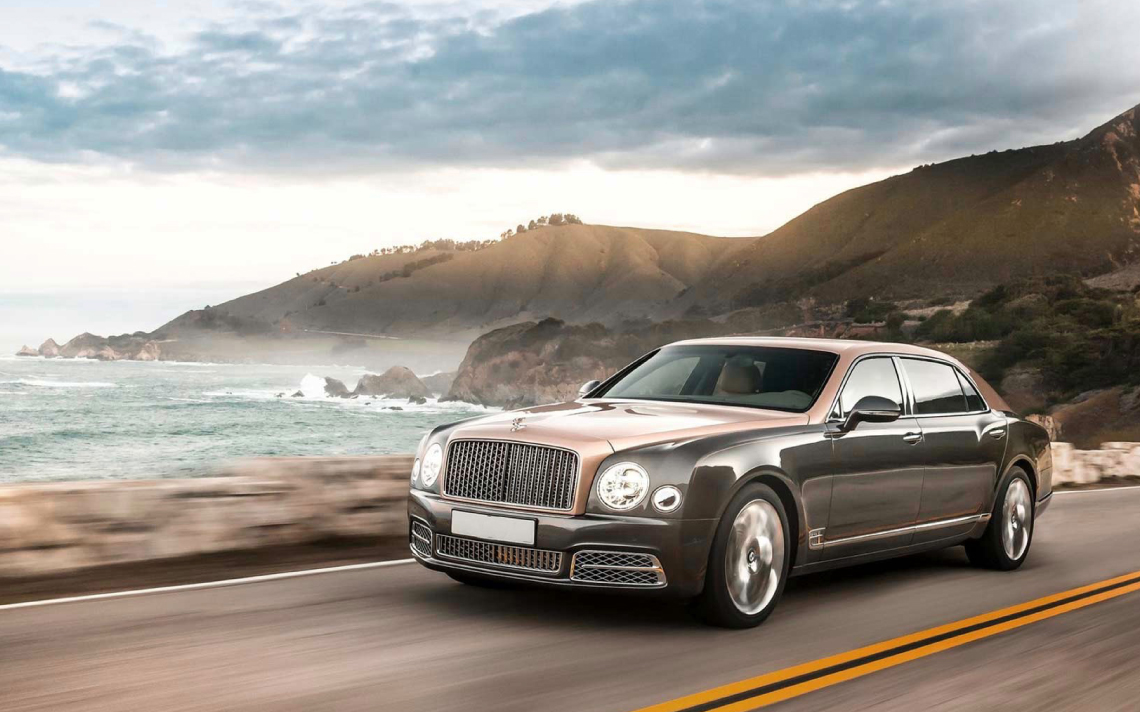 It is lovely to travel in the company of your children. But sometimes it is also nice for the adults to have some time to enjoy quietly. For these times, we can organize professional childcare services so you will have the peace of mind to enjoy yourselves.
Perhaps you are looking to enjoy a romantic date night. Or head out for a day trip to the spa with a group of friends. Whatever the occasion, we will be delighted to arrange professional childcare services. Or, maybe you are looking to have a nanny or au pair to assist you generally. This, too, is something we can certainly organize.
We work with the most professional of childcare services so that you have complete peace of mind to know your precious little ones are safe and happy. Many of the professionals we work with are multilingual and qualified in early education.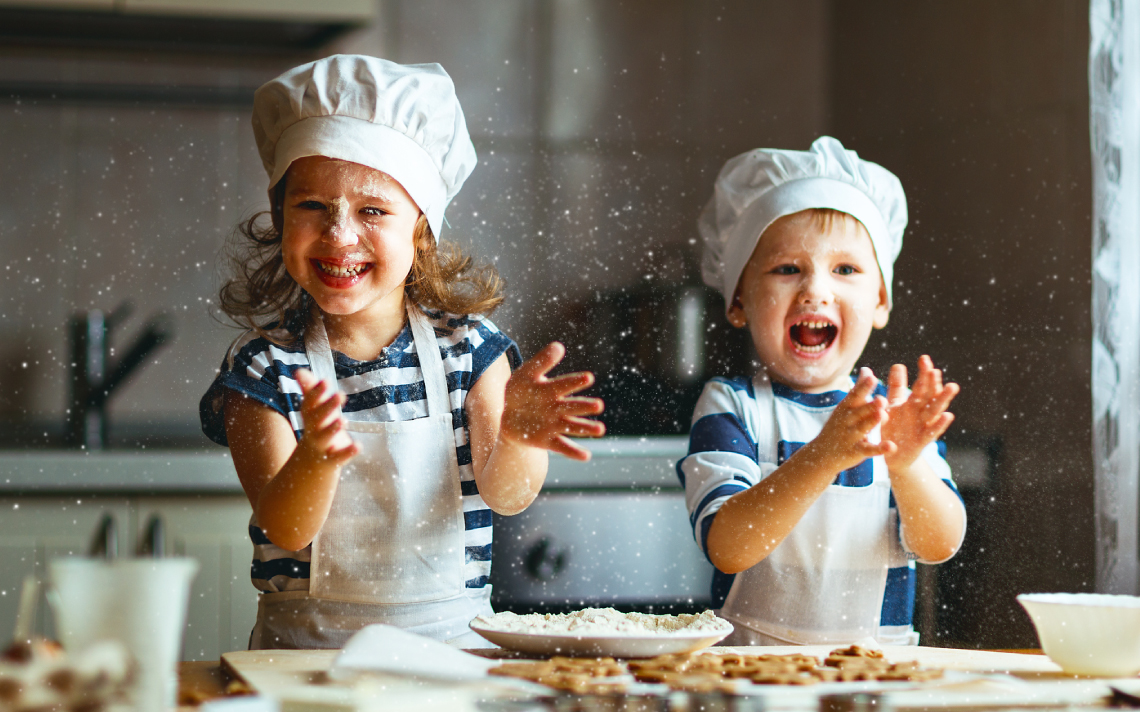 While you don't need to convince us of the beauty of simply relaxing by the pool in your stunning villa – or by the fire in your chalet – we also know many of our guests are looking to make even more memories.
Whether it be enjoying an enchanting horse-drawn carriage ride through the snow, or perhaps getting your heart rate racing with a spot of parasailing, there are so many fabulous options. Whatever you choose, you are sure to make memories that you will look back on for decades to come.
Our significant experience in organizing fabulous stays in the world's paradise-like destination means we are lucky enough to know all about the great activities on offer. We know all the popular choices and those hidden gems and work with only the most reputable partners to bring them to you.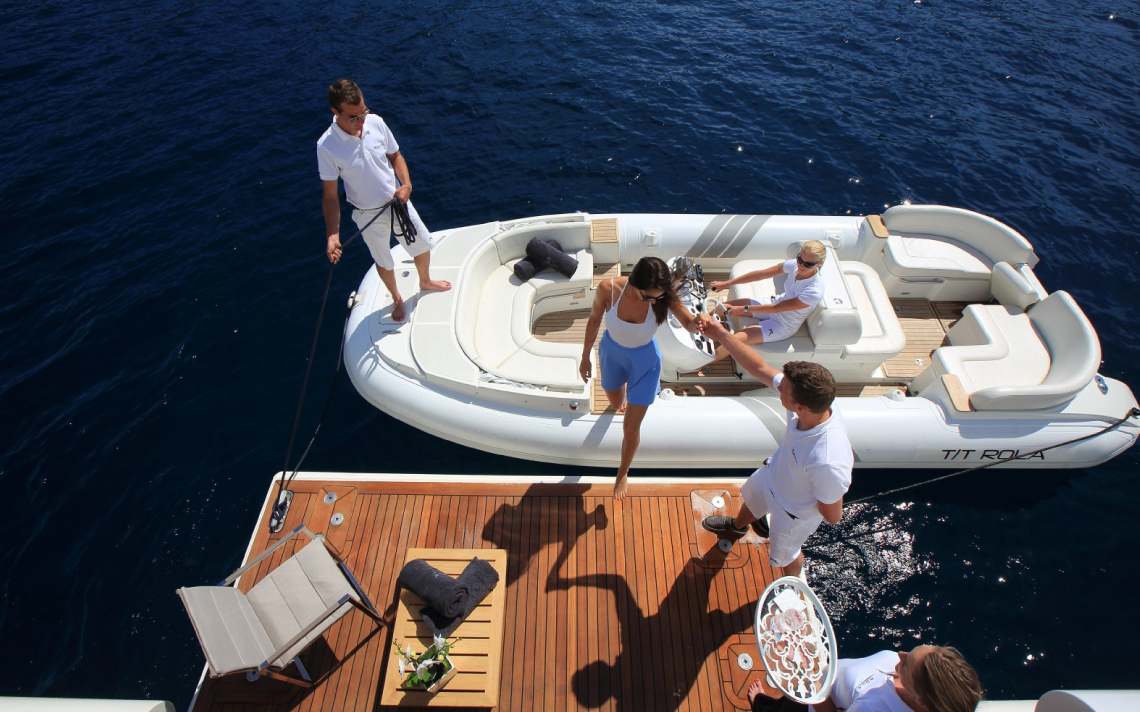 We would love to help you organize the fun-filled holiday of your dreams.
This is because we love making dream holidays a reality. And we know that securing an exquisite luxury villa is just the first step. There are many other ways to make sure that your time spent at an A-List Villas and Chalets property is unforgettable.