Get ready to take your ski holiday to mesmerizing new heights with A-List Villas & Chalets' latest glamorous destination, Zermatt!
This stunning jewel hovers high in the Swiss Alps, surrounded by an eye-watering total of 48 peaks about 4,000 meters. The result is awe-inspiring views that remind you of the natural environment's beauty and power, especially in the Alps.
The most famous of these peaks is, of course, the Matterhorn. One of the highest peaks in the Alps, the near-symmetrical Matterhorn, is one of the region's most iconic sights.
Our carefully curated selection of ultra-luxe Zermatt properties takes full advantage of these sumptuous panoramas. Imagine waking up in the morning, surrounded by the magnificence of the snow-capped Alps, enjoying your morning coffee while watching the snowfall in the mountains.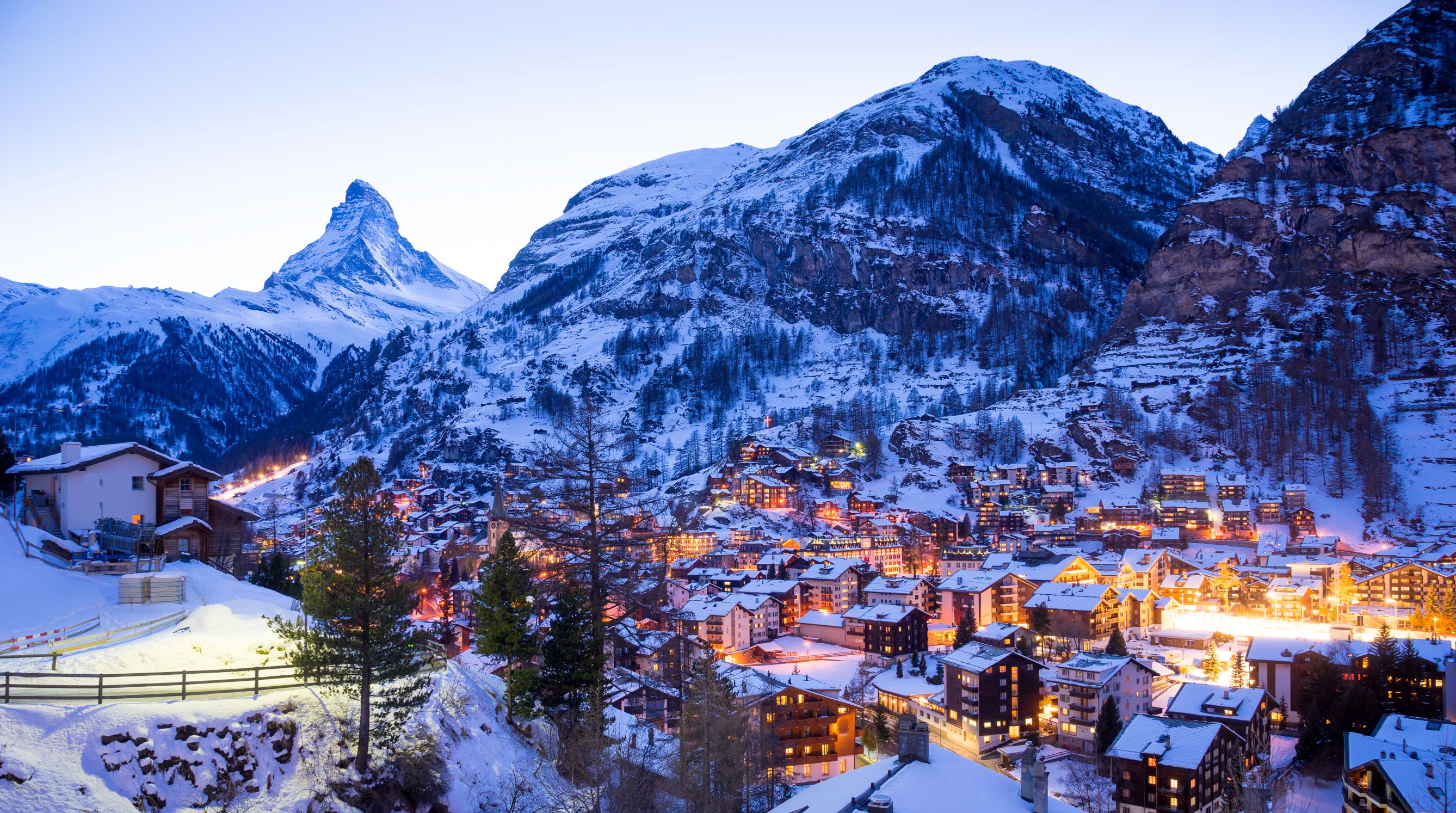 A playground for Snowsports
The Zermatt region's dizzying peaks are beautiful and a playground for skiers and Snowsport enthusiasts. Many of the highest altitude trails found here, making it a playground for skiers.
While it is a particular favorite amongst experts looking to push their limits and conquer new heights (literally!), Zermatt is home to many beginner trails as well. There are also many high-quality ski schools, such as Stoked Ski School, that we recommend.
In addition to the incredible trails and off-piste opportunities, Zermatt also offers an abundance of other delightful winter activities. Choices such as tobogganing, snowshoe hiking, and ice skating are sure to be a hit with the whole family, including little ones of all ages.
Of course, here at A-List Villas & Chalets, we know that what happens off the slopes is equally essential, and we are incredibly excited to introduce our cherished guests to the après-ski experience on offer.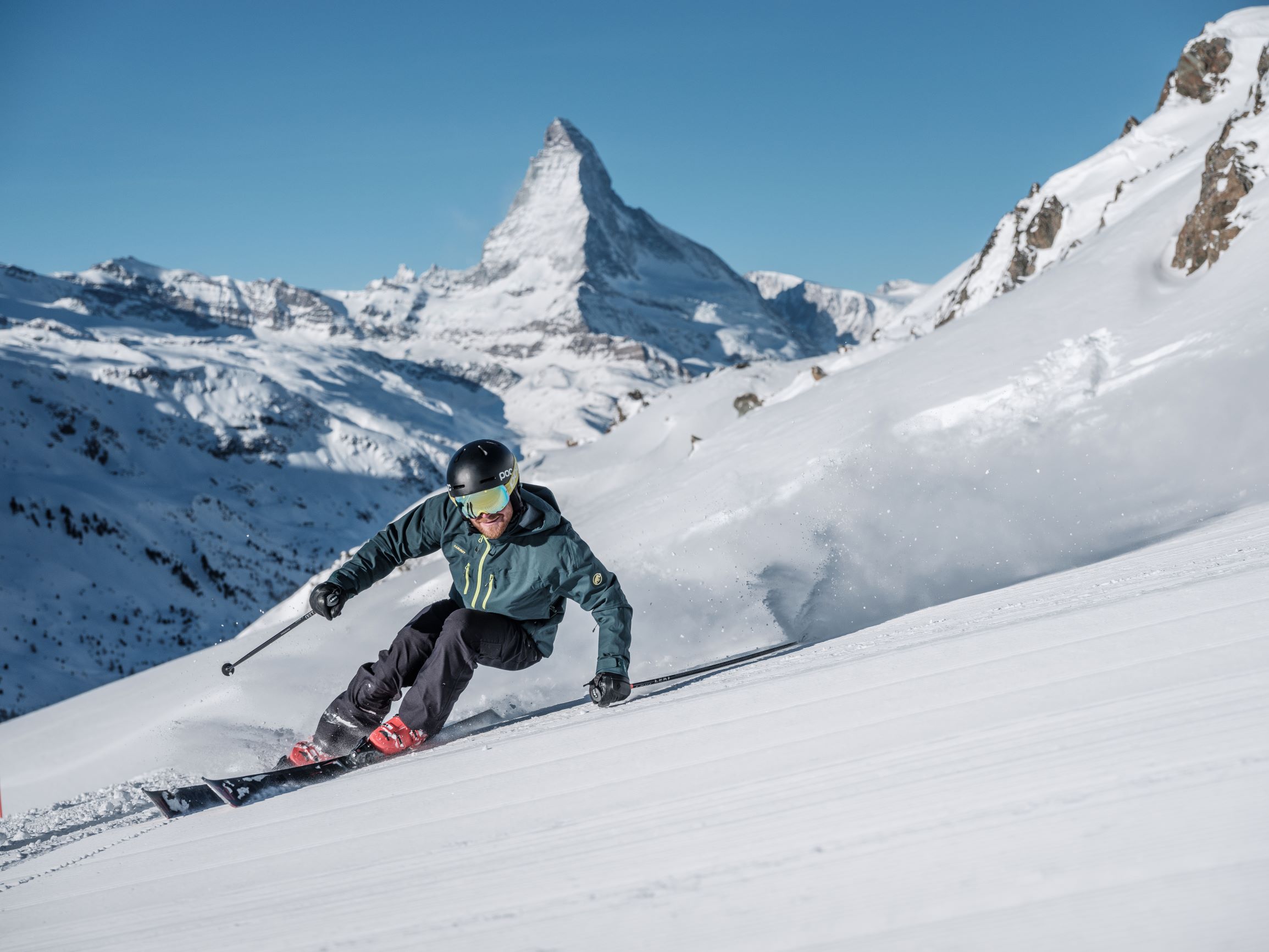 Delightful luxury amenities
Zermatt is truly a luxury playground, with a resort center tastefully designed and constructed to offer the most sumptuous amenities.
We all know that mouthwatering gastronomy is a must for any delightful winter escape, and Zermatt certainly delivers in this respect. From long lunches enjoying traditional Savoyard cuisine and perhaps some bubbles to ultra-luxe Michelin-starred offerings, Zermatt is a gastronomic journey.
Lunches are a particular delight in Zermatt, as, despite the frosty temperatures, the region receives ample sunshine throughout the winter season. As a result, there are many beautiful spots to enjoy a delicious lunch while enjoying the splendid surrounding views.
Two particular highlights are Chez Vrony, with its nooks and crannies indoors and its sun-soaked terrace as an alternative. There is also the legendary Findlehorf, which never fails to impress with its sumptuous cuisine, exemplary service, and incredible views of the Matterhorn.
By night, fine dining is abundant on offer, with some of the world's premier chefs crafting delectable dishes. Amongst the most sought-after tables are After Seven, a Michelin starred restaurant that features a truly magnificent degustation menu. Le Gitan, is another insider's favorite serving savory dishes in a more informal and cozier environment.
In addition to these spectacular dining options, A-List Villas can also arrange private, in-home chef's services. You will enjoy the finest of fare, prepared in the privacy and comfort of your own Zermatt luxury Chalet.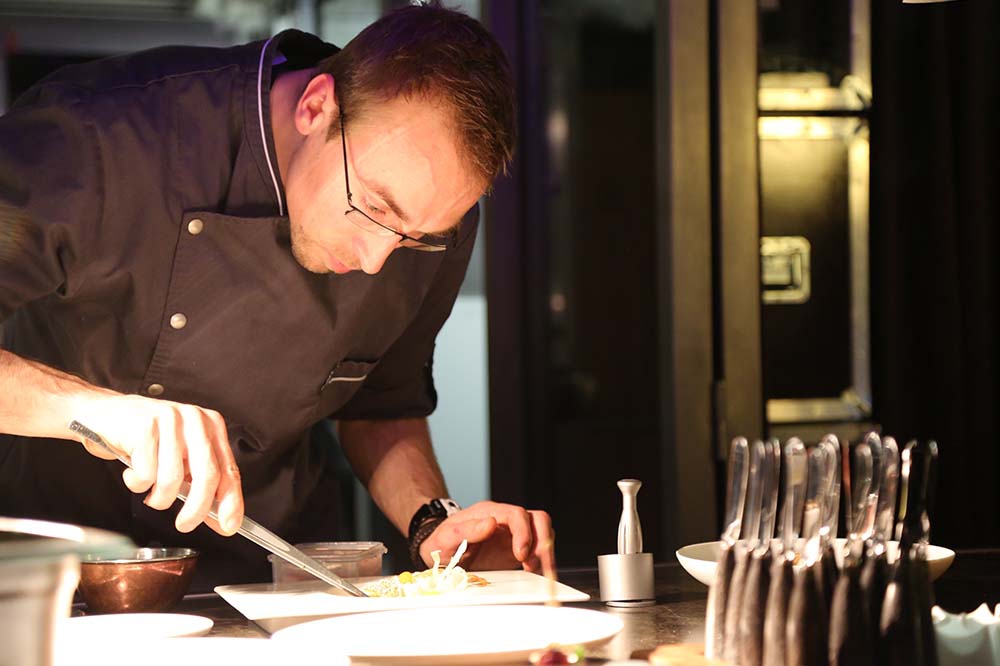 Chef Florian Neubauer – After Seven
After the sun sets
Once the sun drops below the mountains' peaks and nightfall settles in, the fun is just beginning for many. Zermatt's nightlife is yet another drawcard, with several fabulous venues.
Many chic small bars are sure to delight with their menus and atmosphere for a sumptuous cocktail or perhaps a world-renowned wine. There is probably a no better way to escape the chill of the night than to cozy up in a warm and inviting bar, enjoying a tipple of a drink prepared by an expert mixologist.
While the options are many, those in the know can rarely look past Elsie's wine & Champagne Bar, one of the most famed bars in the Alps. With an indulgent array of escargot, oysters, and a seemingly endless amount of champagne, it is not hard to see why it is famed across the Alps.
If it is something a little more spirited that you seek, then never fear – Zermatt's handful of decadent nightclubs have you covered. Join the well-heeled crowd at Vernissage – the place to be seen in the night hours, or enjoy a more laidback evening at Broken Bar & Nightclub, where dancing and laughter are heavily encouraged.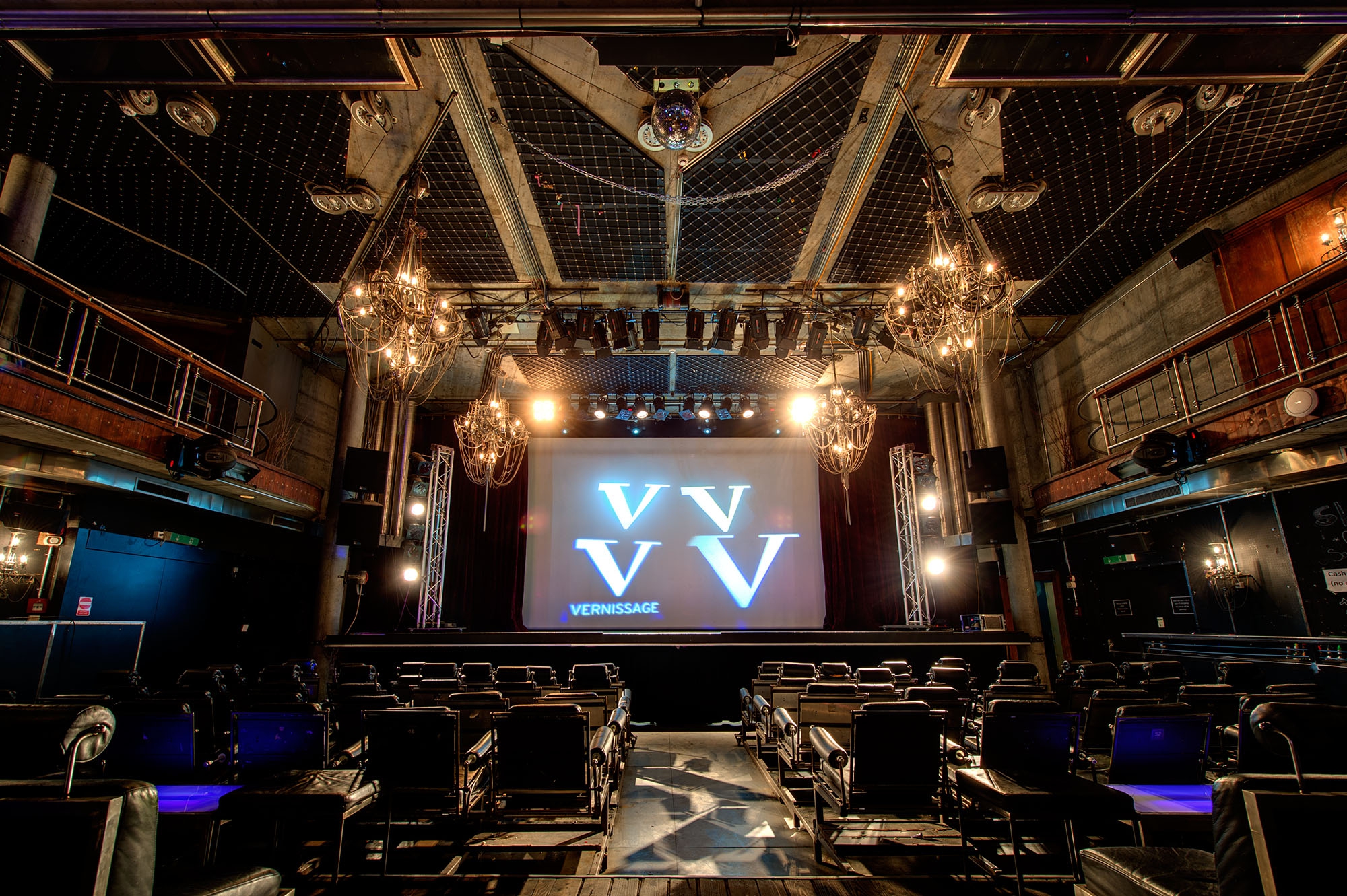 Zermatt awaits
We trust that our cherished guests will love Zermatt as much as we do, and we cannot wait to assist in making dream winter holidays a reality in this beautiful place. Our experienced team has always examined the luxury chalets in Zermatt to short-list the absolute best properties available.
One of the most sought-after properties in our collection in Chalet Zelda is a genuinely magnificent Zermatt chalet. Boasting five bedrooms, breathtaking views, and a fully equipped wellness center complete with a jacuzzi, there is no better home while in Zermatt.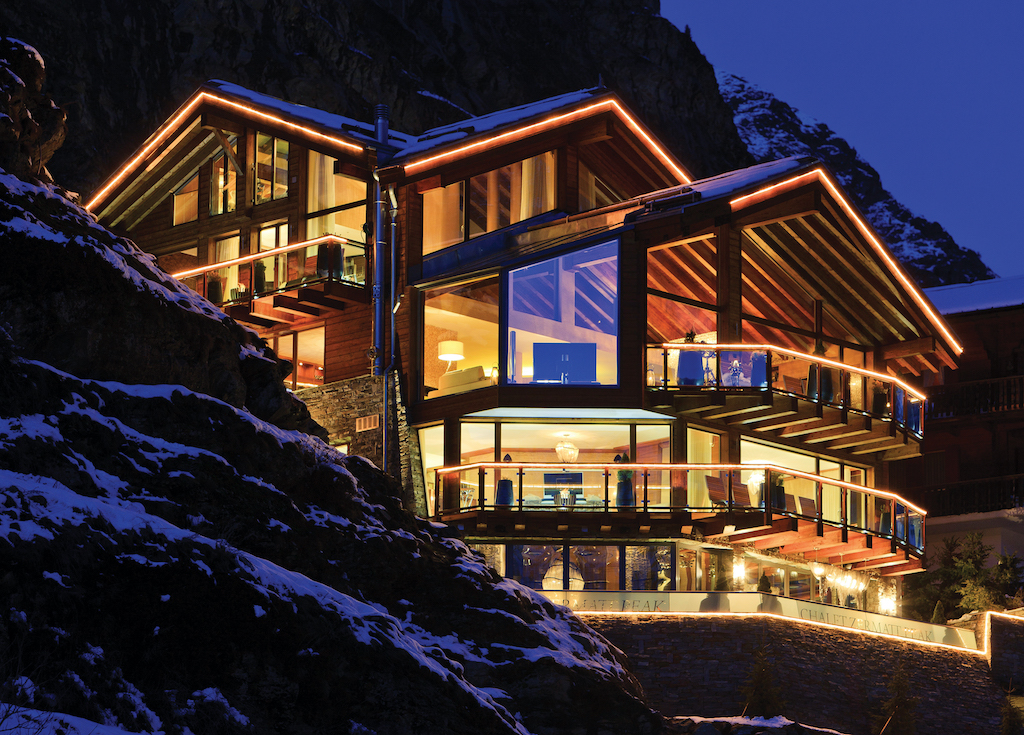 Another Effortlessly chic and stylish luxury chalet in our portfolio is the exquisite luxury Chalet Ange in Zermatt. This sumptuous contemporary property is an oasis of calm, with stylish furnishings and beautifully curated artworks.
In total, Chalet Ange offers seven beautiful bedrooms, each with their own ensuite bathroom and sleeps 14 guests. In total, the property occupies a palatial 700 square meters of space.
In addition, large windows frame the incredible panoramas, including vies out over the Matterhorn. The rustic-inspired lounge room is a particularly warm and inviting space.
Moreover, Chalet Alexandrine comes either self-catered, catered breakfast only, or fully catered.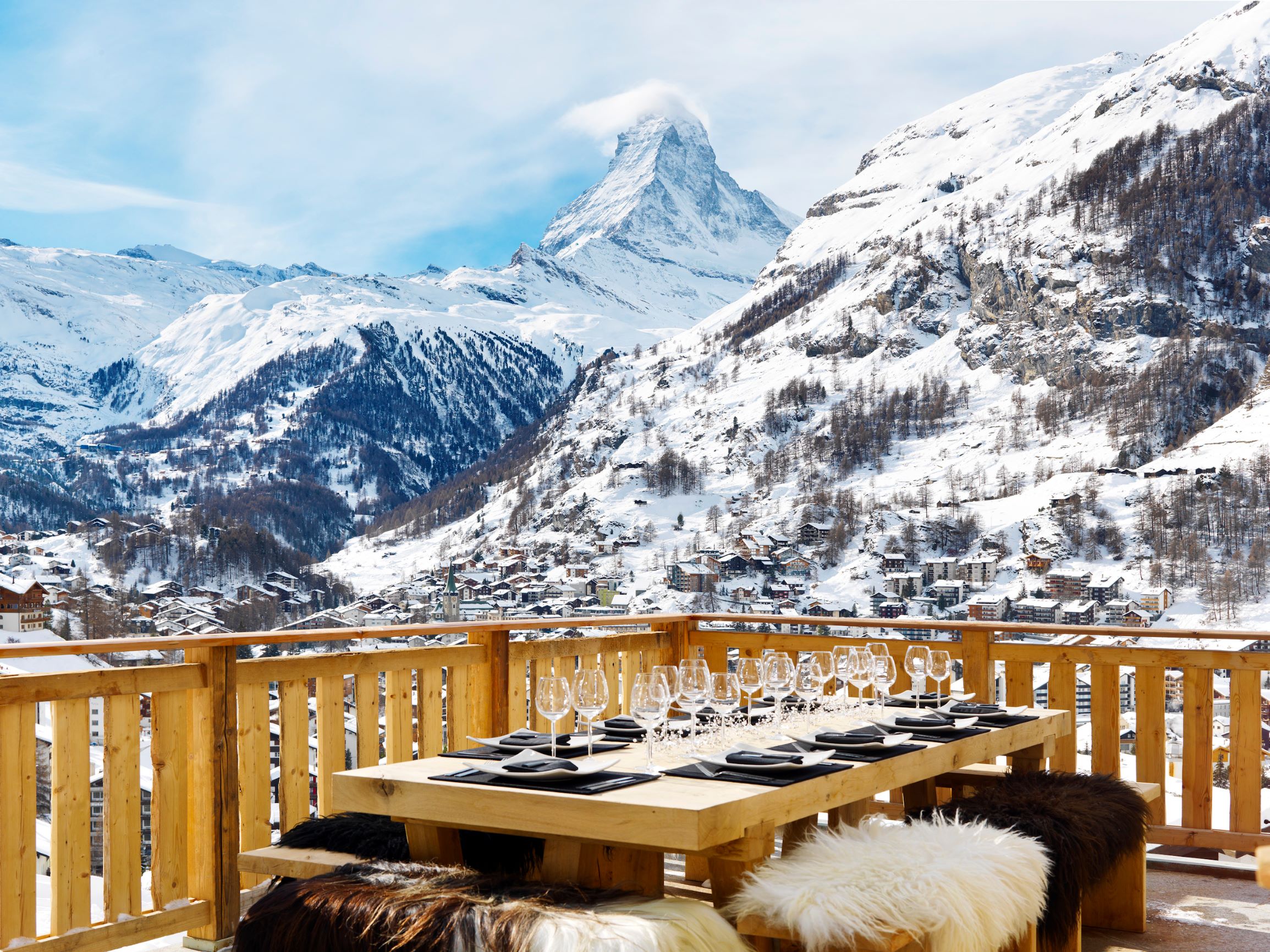 Or enjoy the uncompromising style and glamour of Chalet Alexandrine, a genuinely spectacular luxury chalet in Zermatt crafted by world-renowned architect Heinz Julien. Inside, this incredible property fuses traditional elements with an unapologetic modern style. The furnishings are carefully curated, with many bespoke items crafted right in Zermatt. Contemporary art adorns the walls and adds additional flair.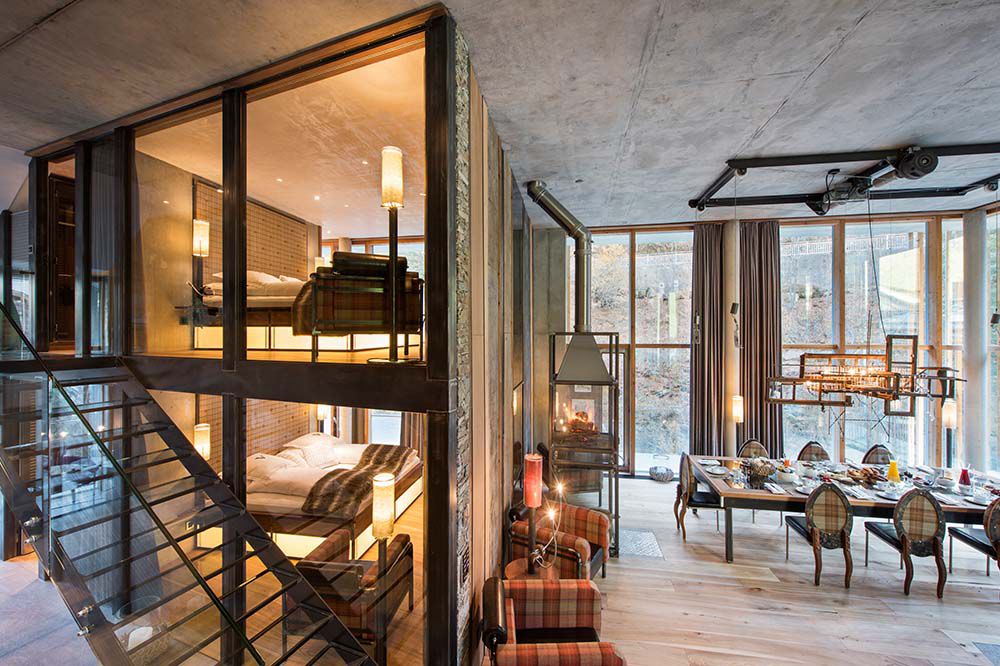 To view this and our other exquisite Zermatt chalets, click here.