Courchevel is known as a playground for the rich and famous. However, you don't need to be a celebrity A-Lister to enjoy an unforgettable Courchevel ski holiday. There are many ways to keep the costs of holidaying in Courchevel down so that you can enjoy this magical wonderland.
Why you should visit Courchevel
It's no surprise that Courchevel consistently attracts the rich and famous to its slopes. Nestled within the famous 3 Valleys area, the skiing at the resort is almost unparalleled. Everyone from total beginners to experienced skiers and snowboarders is sure to be thrilled with over 150 kilometers of ski trails.
It's not just the skiing, however. Courchevel also boasts an incredible après-ski experience. In the evening – or even just when you feel like taking a break from the snow – you will be dazzled by the range of activities on offer in Courchevel. From visits to reindeer farms, the opportunity to sample world-class dining or perhaps just cozying up in a warm cocktail bar, there's an amazing selection.
It's no wonder that so many people fall in love with the atmosphere of Courchevel. This staggeringly beautiful resort may be luxurious, but it's also fun and inviting. People of all ages and walks of life are welcome to enjoy a totally unforgettable and magical stay in Courchevel.
How to enjoy an affordable Courchevel ski holiday
If you've spent much time looking at luxury ski chalets in Courchevel, you might at first think that it is out of reach unless you are fabulously wealthy. However, this is not so! While it's true that Courchevel is home to some of the most expensive ski chalets in the world, there are also many ways to enjoy a budget Courchevel holiday. Here's how.
Be flexible with your dates and look for more affordable weeks
Typically, prices for luxury ski chalets in Courchevel vary from week to week, meaning you can make huge savings traveling during a more affordable time.
The ski season in Courchevel runs from approximately December to April each year. All throughout, the resort is utterly magical, and you are sure to have a wonderful time. There is a full calendar of events that mean something is always happening.
To get the best deal on your Courchevel ski holiday, it's best to be flexible for when you travel. Generally speaking, the weeks around big holidays such as New Years' Eve are the most expensive. By avoiding this, you'll save a lot of money and still have a totally breathtaking stay in Courchevel.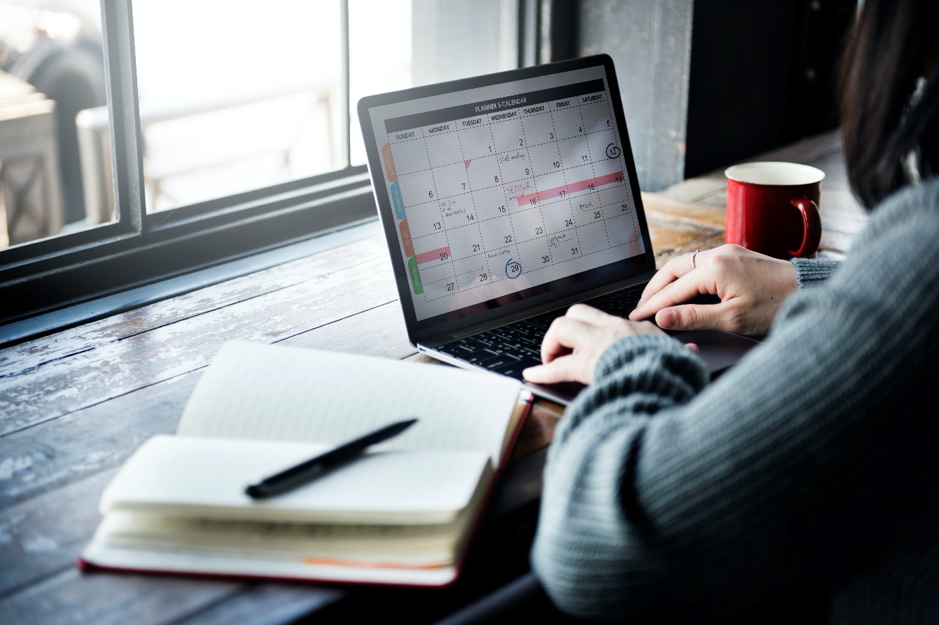 Stay in the beautiful, but more affordable, areas such as Courchevel 1550
The ski resort of Courchevel is actually made up of a number of different areas including Courchevel 1850, Courchevel 1650 and Courchevel 1550.
While it's easy to get between these areas and they are all wonderful, there is a big difference in price between them.
The most expensive area in Courchevel is 1850. The number denotes the altitude, so this is the highest area of the resort, at about 1850 meters above sea level. While you can still find some more affordable luxury ski chalets in Courchevel 1850, in general, these will be the higher-end properties.
Therefore, if you're on a budget in Courchevel then it's worth looking at properties in Courchevel 1650 and Courchevel 1550. Both are still beautiful with exceptional restaurants, bars, and shopping; however, prices are significantly lower. Your budget will certainly stretch a lot further a little way down the mountain, and you'll still be able to visit Courchevel 1850 to see what all the fuss is about.
Both Courchevel 1650 and Courchevel 1550 are particularly ideal for families. Some other options include 1300 (home to France's only Olympic ski jumps), La Tania in the heart of the forest, and Saint Bon, where Courchevel began.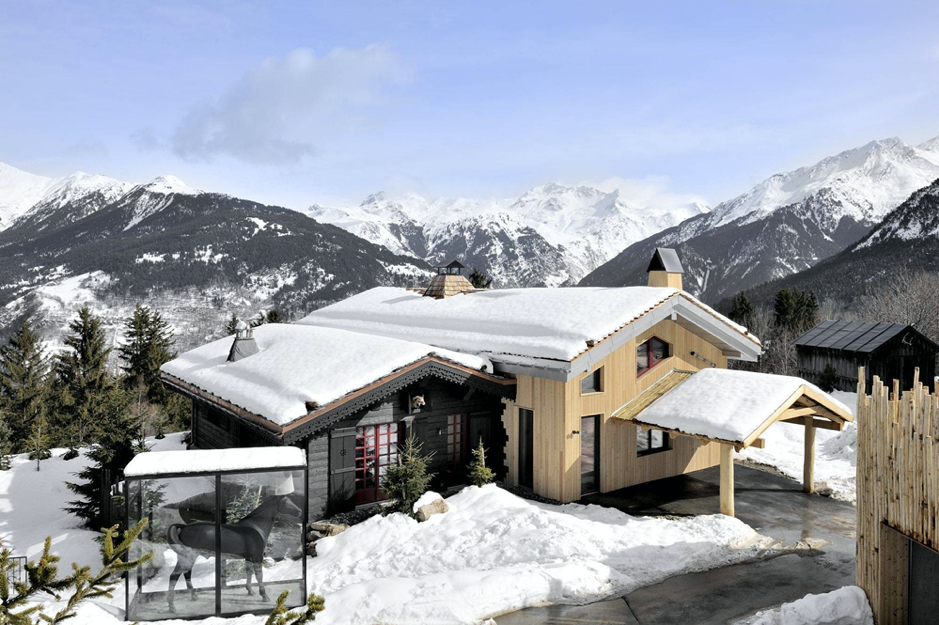 Share the costs
While at first glance the cost of a luxury ski chalet in Courchevel may seem expensive. However, they can present excellent value as they usually have several bedrooms. This allows you to split the cost with friends and family, for the ultimate group holiday in Courchevel.
Not only is this a wonderful way to spend quality time with your loved ones, but it also greatly improves the value of your chalet stay. The more people sharing the villa, the lower the cost per person. You'll also be able to share other costs such as groceries and transport, helping you to keep to a budget in Courchevel!
So, why not speak to your friends and family and find out who else would love to join you for a fabulous week on the slopes?
Eat-in your ski chalet
It's hard not to be tempted by the amazing, Michelin-starred restaurants on offer in Courchevel. However, the easiest way to come in on budget is to eat at least some of your meals at home.
Another reason why a ski chalet or apartment in Courchevel presents great value is having their own kitchen facilities. While some are staffed with their own chef, many aren't – allowing you to self-cater. By eating at home, you can make huge savings.
Cooking at home usually doesn't mean you can't splurge to enjoy some of those amazing Courchevel restaurants. In fact, they'll probably be even more special if you save them for special occasions.
Choose your activities carefully
Picking what to do in Courchevel can feel a bit like you're an excited kid in a candy shop.
By being selective about what you add to your Courchevel itinerary, you can keep costs manageable and still have an amazing time at the resort. Of course, you'll want to enjoy the world-class slopes. But other fun options include spa treatments, kids' clubs, guided walks and more. Choosing just a couple will allow you to really appreciate them, while also staying on budget.