There's no better way to enjoy the dazzling beauty of Megève than from your very own luxury ski chalet. Imagine spending the day gliding over the world-renowned slopes, joining the well-heeled crowds in the evening and then retiring back to your glamorous yet welcoming luxury chalet. Sounds blissful, doesn't it?
While many may see a luxury ski holiday in Megève as a dream, the reality is much more attainable. Megève is a winter wonderland where all visitors – from loved-up couples to groups of friends and families – are warmly welcomed.
Turning your dream luxury ski chalet stay in Megève into a reality does not need to be difficult. At A-List Villas, we are the experts in organizing magical ski stays that you will never forget – and today we're sharing our best insider tips for how to organize your dream winter escape.
Before you book
Start early
We recommend starting to plan your luxury ski holiday in Megève at least six months before you plan to travel – and preferably a year or more! This will ensure that you have access to the widest selection of properties. Megève has so many wonderful luxury ski chalets, and you'll want to have your pick of the best in your budget!
Of course, if you find yourself needing accommodation at the last minute, we can help. Contact A-List Villas and our team will help you find a dreamy last-minute Megève chalet.
Determine your budget
Don't let the glittering façade fool you – nearly ever guest in Megève is on a budget of some kind. While there are many absolutely magical properties for those who wish to live in total luxury (like the stunning Chalet Marianne), there are also some more affordable options, such as the charming Chalet Briana. Then there are all the options in between – we just love the effortless, contemporary charm of Chalet Gillian.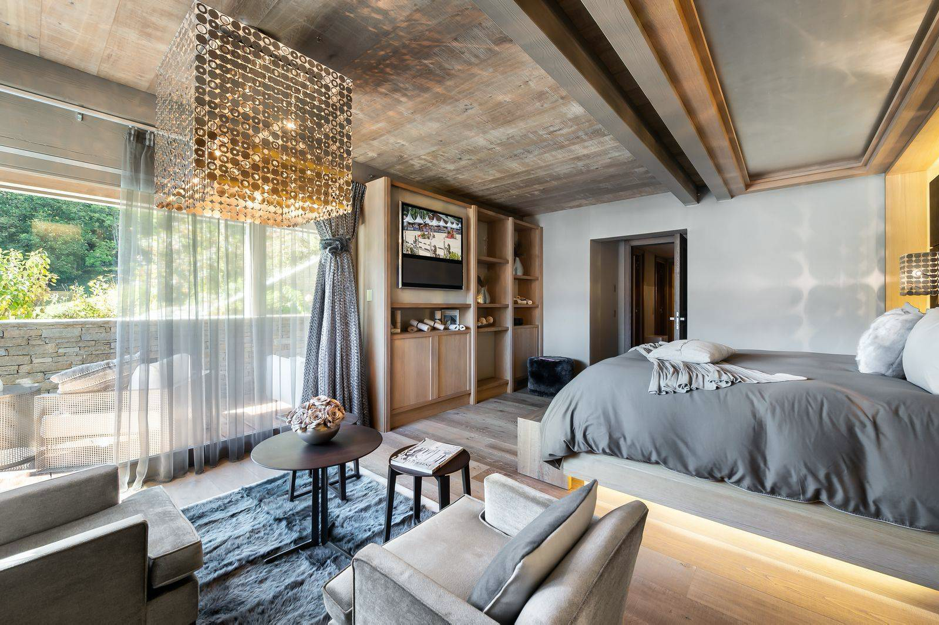 If you are on a budget, there are many ways to experience luxe for less. Some of our top tips include traveling as a larger group (therefore keeping the cost per person to a minimum) and being flexible as to your dates.
Short-list your desired properties
Once you've got a budget in mind, the fun can begin! It's time to start browsing through the Megève luxury ski chalets to start making a shortlist of villas that take your eye. With so many great options, it can be helpful to think about your top priorities – features like Jacuzzis, wine cellars and swimming pools are all popular "must-haves".
Make your decision
Once you have your shortlisted properties, it's time to choose which one you like and make a booking. The A-List Chalets' website makes it easy to send off an inquiry to our experienced team, who can then contact you to finalize the booking. They can also assist with wider planning, providing helpful information about things like transport and the amazing restaurants in the area!
The lead-up
Once you've booked your luxury ski chalet or apartment, it's a matter of waiting for the wonderful day to arrive. However, there are a few things you can do in the meantime.
Make bookings for special meals and activities
One of the reasons that Megève is such a well-loved and sought-after winter destination is its incredible après-ski experience. Don't think that is nestled in the mountains means the food will be lackluster; the opposite is true. Megève has a mouth-watering variety of stunning restaurants, including a number of multi-Michelin starred venues.
In order to make sure that you get a seat at the best table in town, we highly recommend booking well in advance. It can be hard to secure a table at premier venues such as the world-famous Flocons de Sel, so it's worth making a booking as soon as you know the dates for your Megève luxury holiday.
See: The Best Restaurants in Megève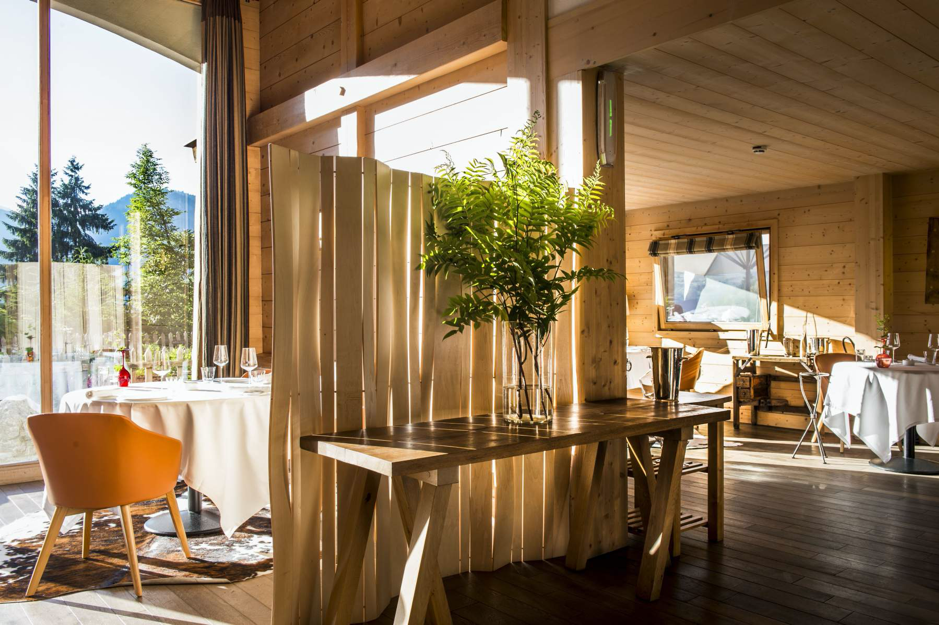 You may also like to do the same for activities, including skiing and other fun things such as sleigh rides or even massages and spa treatments. You won't want to be worrying about the logistics of this while soaking up the atmosphere in Megève – so book in advance!
Part of the experience of booking with an experienced company like A-List Villas is that our team is on-hand to assist with your preparations. Our service is not just about helping you to book your dream luxury Megève chalet, but also about making your winter wonderland dreams come true. It will be our pleasure to discuss your needs and make sure you experience the most wonderful time in Megève.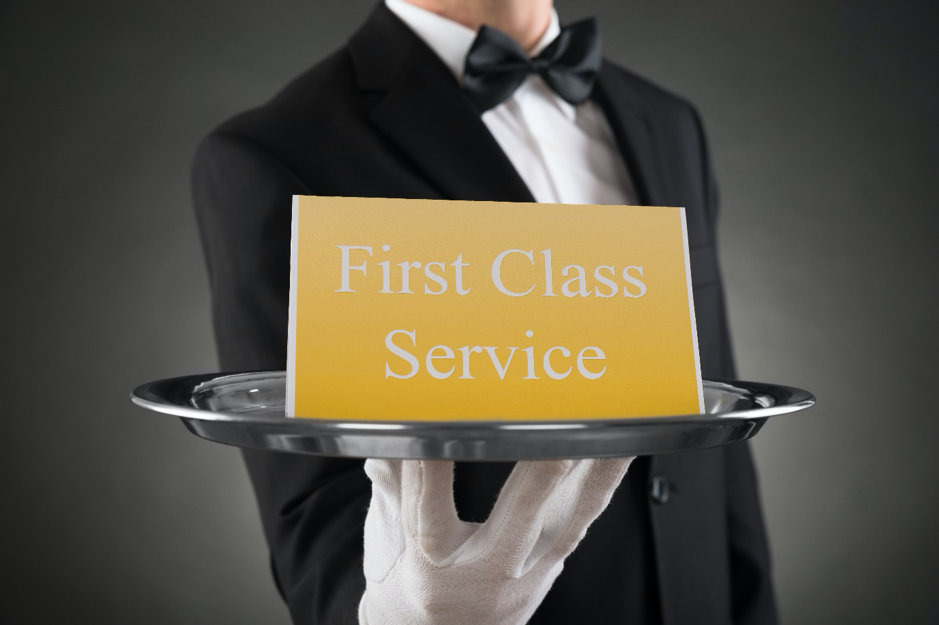 Once you arrive
Arriving in Megève may feel like a dream come true – especially with its fairy-tale picturesque views and atmosphere. The most important thing to do is relax, enjoy, and have the time of your life. However, we have a few special tips to make your stay even more wonderful.
Try it all
One of our top tips for enjoying a magical stay in Megève is to sample as much of the beautiful resort town as you can. Don't be afraid to go beyond your comfort zone and try new things; whether it's making a spectacular run down the mountain, or maybe just treating yourself to a special pampering session.
There is so much to experience in Megève, and everything is sure to make up a special part of your dream stay.
But leave some downtime, too!
As much as we recommend our guests soak up all there is to do in Megève, we also recommend leaving space for relaxation and quality time together. Of course, it is exquisite to dine in Michelin-starred venues or sip a cocktail in an elegant lounge. However, equally enchanting is simply gathering around the fire, excitedly retelling the stories of your days' adventure as a family.
After all, a luxury stay in Megève is about creating memories that will last a lifetime.
Final thoughts
A-List Villas are the Megève experts, and we would love to help you make your dream Megève trip a reality. Our team has over a decade of experience assisting visitors just like you to enjoy a spectacular stay in a Megève luxury chalet. Whether it's an ultra-luxe ski-in / ski-out chalet you're after, or a cozy chalet close to the center, we'd love to help you bring your dreams to life. So, don't hesitate to contact us today.